Born from a mutual passion for responsible business practices, we get up close and personal with the two inspiring women behind Peruvian/Danish brand AYNI.. an international corporation with strong values and impeccable design at its core.
The word AYNI means "today for you, tomorrow for me" in Quechua, an ancient language used in the high Andes of Peru. It illuminates a philosophy of living that is contingent on the fundamental values of community and reciprocity. Their garments are created only using the most exclusive Peruvian materials such as the luxurious Alpaca fiber and the famous Pima Cotton.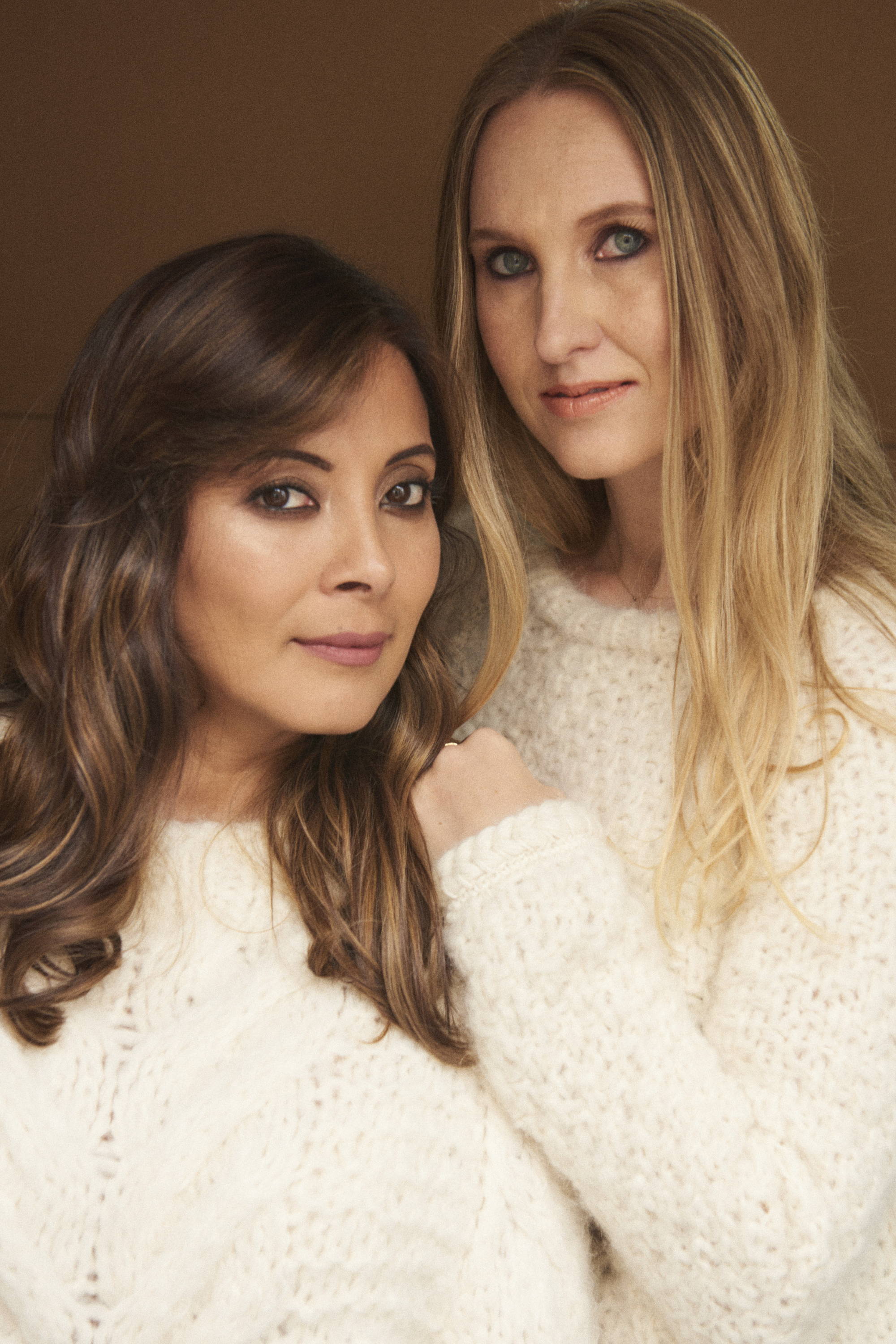 How would you describe Ayni to someone new to the brand?
Combining the minimalist sensibility of Danish design with the quality of Peruvian materials and ancient handcraft traditions, AYNI offers a new standard of luxury through effortlessly chic, sustainable garments.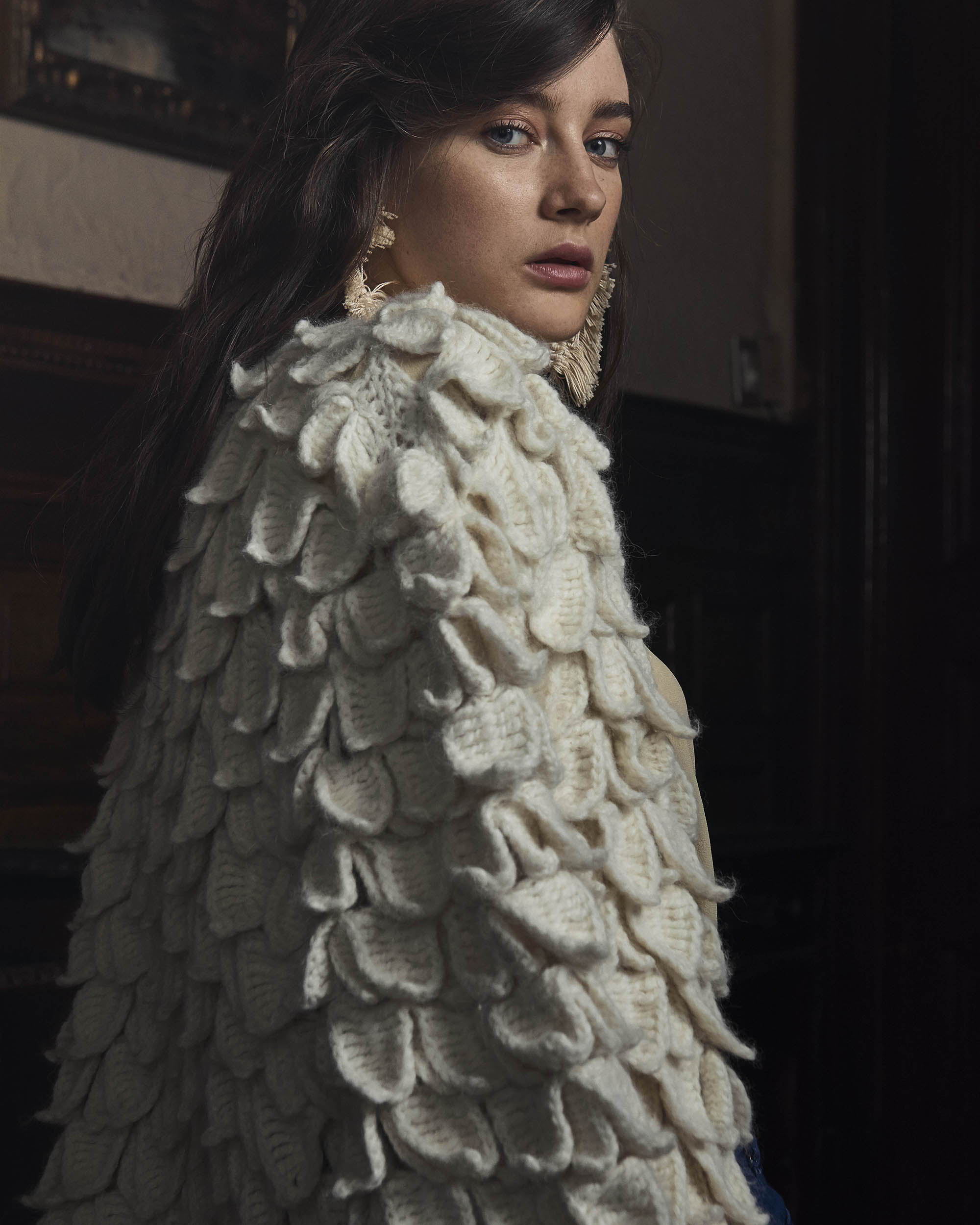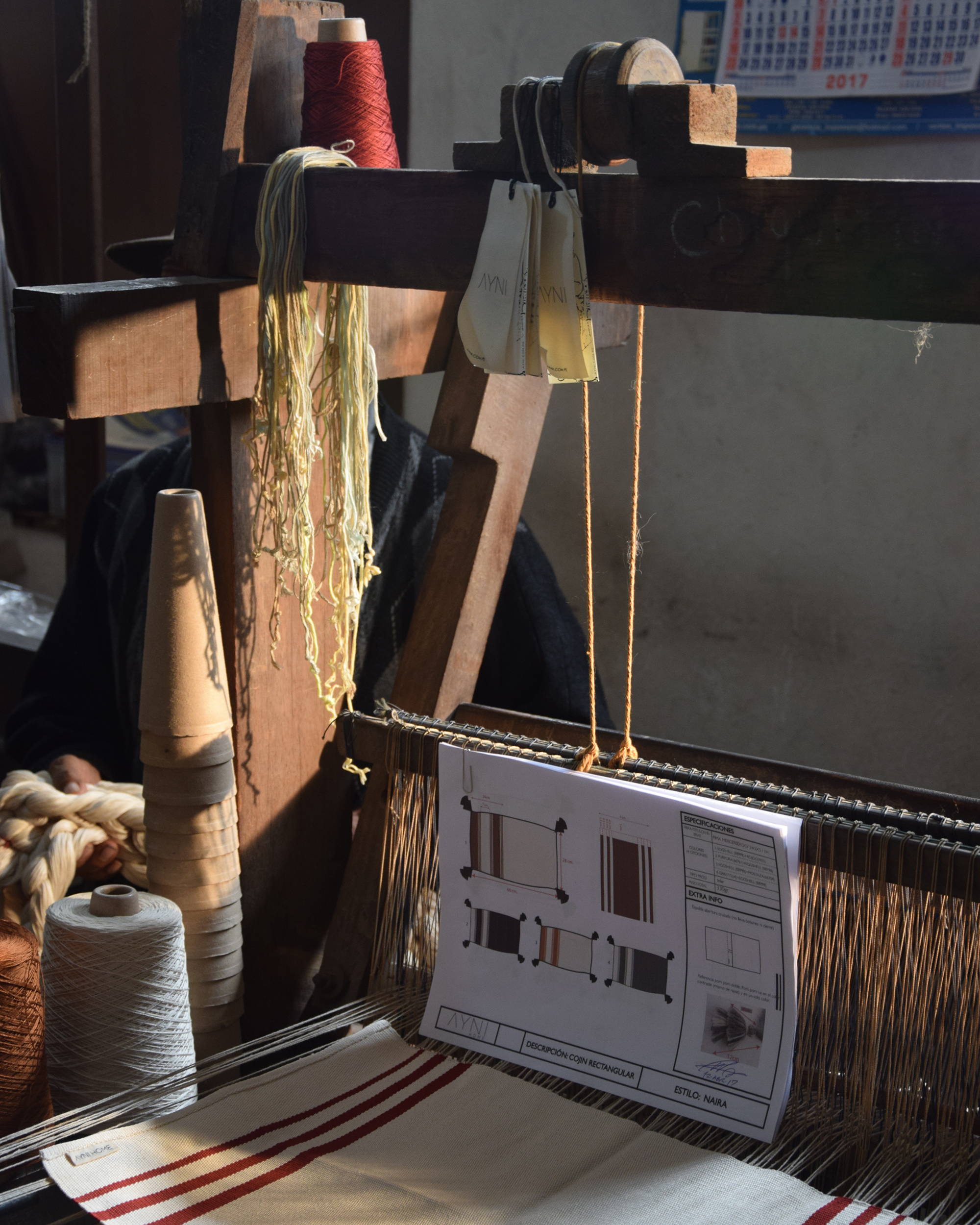 When was the brand founded, what is the story behind it?
Adriana is Peruvian, Laerke is Danish. Together they founded AYNI Corp, which today houses the label AYNI, the certification center AYNI CERTIFY and the sourcing agency AYNI DESIGN LAB.

It all started with a common interest in responsible business practices and how they could participate in sustainable developments involving everyone within the value chain.

Adriana and Laerke brought together Danish design, minimalism, sophistication and a conscious lifestyle and consumption model – combining it all with exclusive high-quality Peruvian materials and ancient handicraft traditions.

Ayni's first collection was launched in Paris in 2009 and since then the brand has presented collections in fashion capitals all around the world, including Copenhagen, Paris, London and New York.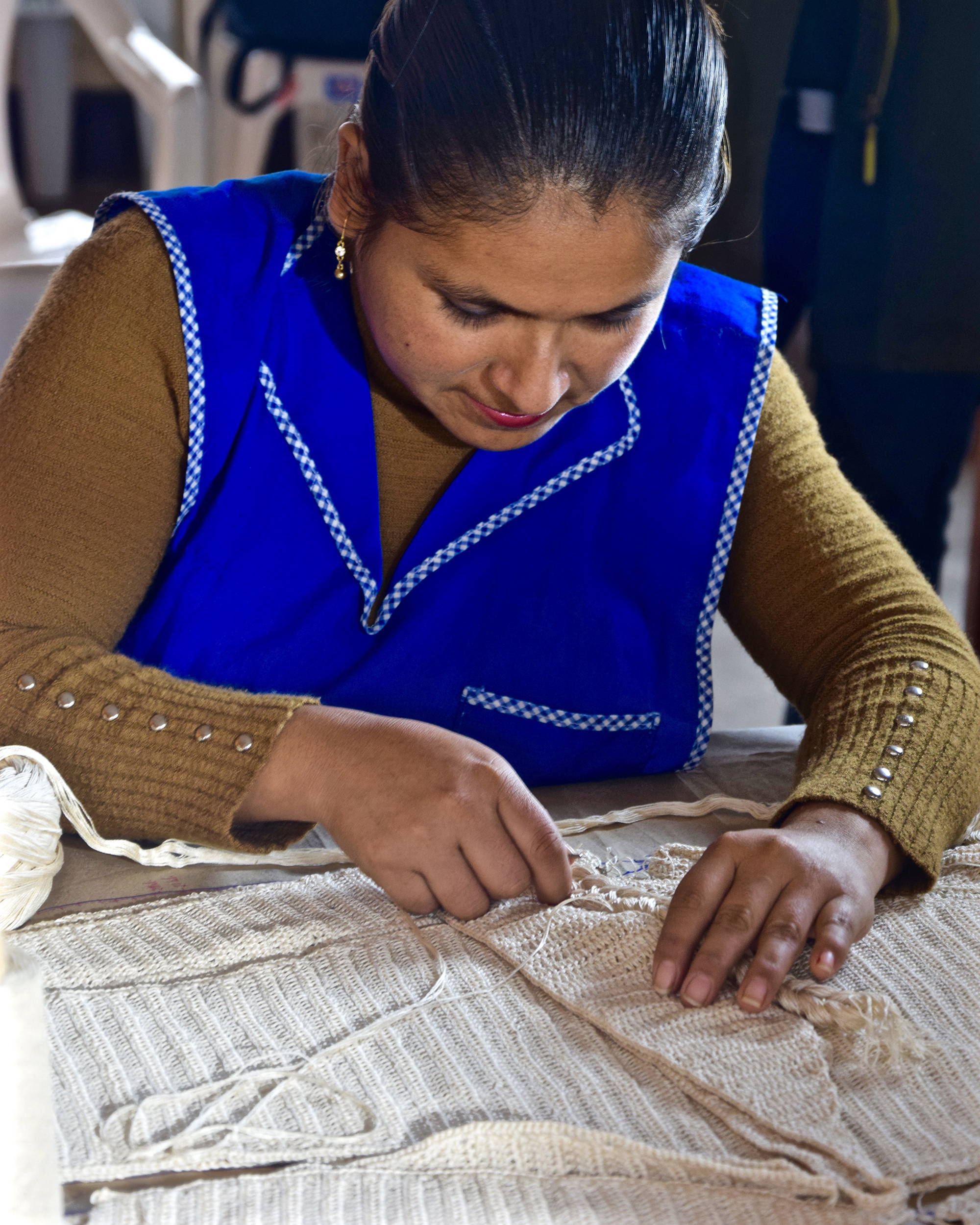 What is the inspiration for your latest collection?
The AYNI Fall Winter 19/20 collection is inspired by the indigenous Andean principle "Yanantin"; the ability to see a harmonious connection between different elements or, simply, the "complementary opposites".
Delicate and chunky, slight lines and thickness, strong colors and soft naturals, forest leaves with flower petals, feathers and water waves, cultural heritage and modern thinking – we wanted to showcase the beauty of clashes and how harmonic intervention can be.
The collection features our traditional Alpaca and Pima cotton but also new experimental yarn bringing a unique lightness to pieces and showcasing a complete seasonal wardrobe spanning from elevated leisure pieces to contemporary luxury.
The color palette includes tones inspired by the elements most sacred to both the Incas and today's modern world: earth, air, fire and water.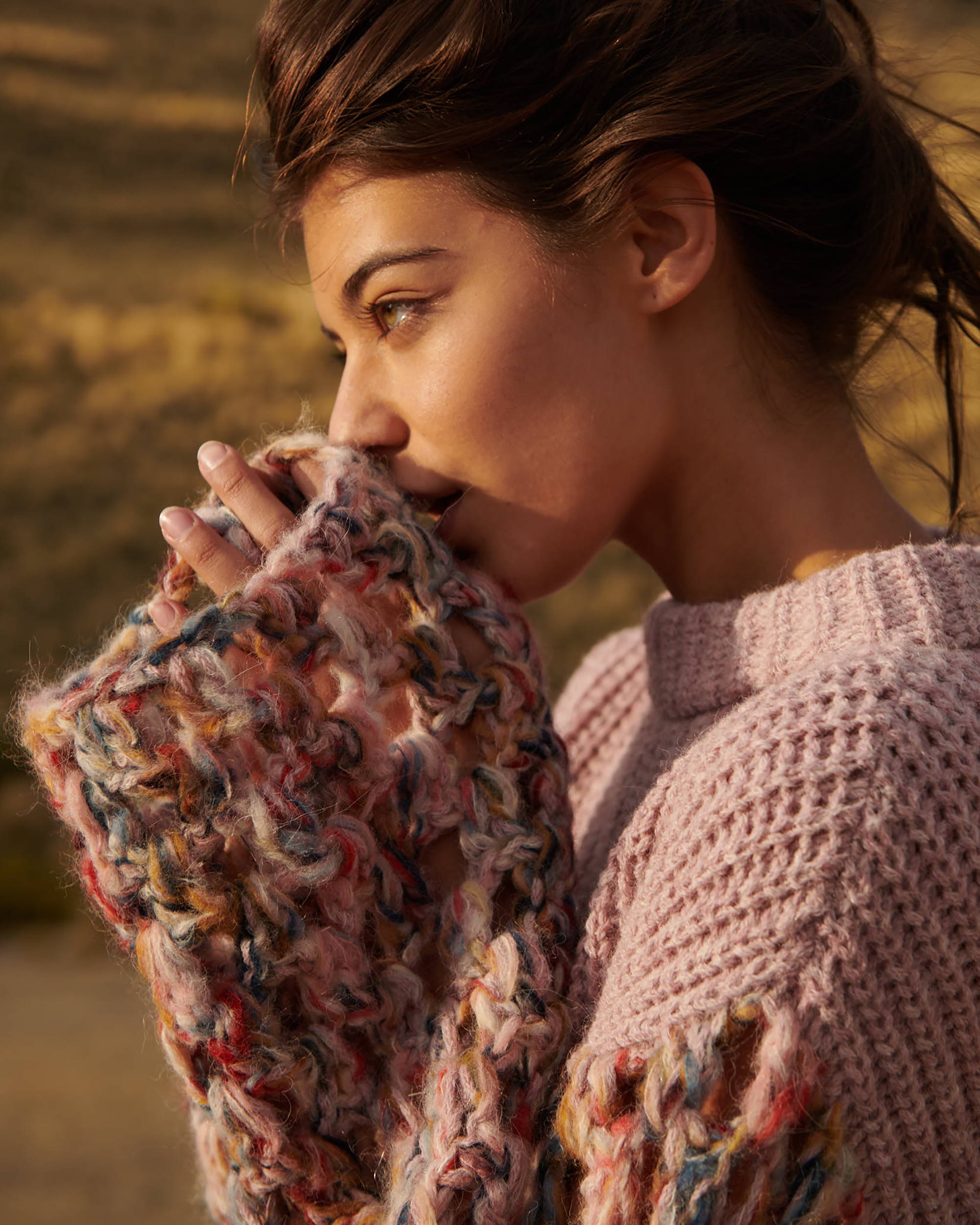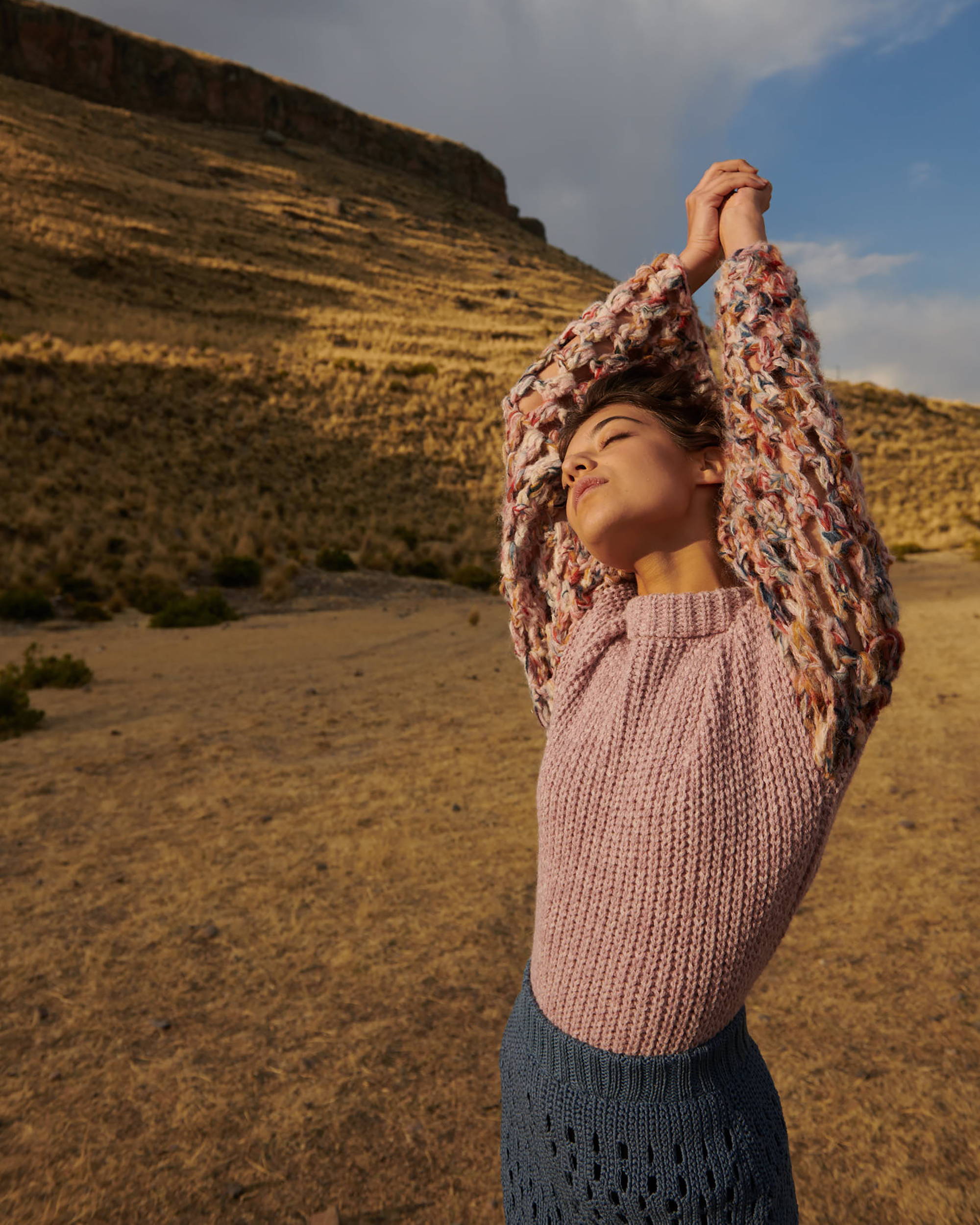 What's next for the brand, do you have any exciting projects in the pipeline?
Of course - There are so many projects and new exciting collaborations we are working on! We can't say too much yet but we are constantly working on different yarn developments, are currently investigating a more natural dying process and are of course doing a lot of investigative work for our new collections. Each purchase directly supports our artisans and supports Peru's cultural heritage. This also brings a great responsibility with everything we do - and we are constantly trying to do better and provide more job opportunities to all our artisans each season.
What is your design process like? Can you talk us through your materials choices?
All our products are designed and created in Peru, using only the most exclusive Peruvian materials such as the luxurious baby alpaca and soft Pima cotton. The garments are made by Peruvian artisans according to Ayni's principals of responsible and sustainable production and supply chain management.
We work hard to promote traditional weaving methods to achieve quality that outshines industrially made products.
Our collections take inspiration from different parts of Peru and the diversity that can be found within the country. We look at the flora and fauna, the landscape, the colours and honour the weaving techniques of the ancient civilizations that lived there.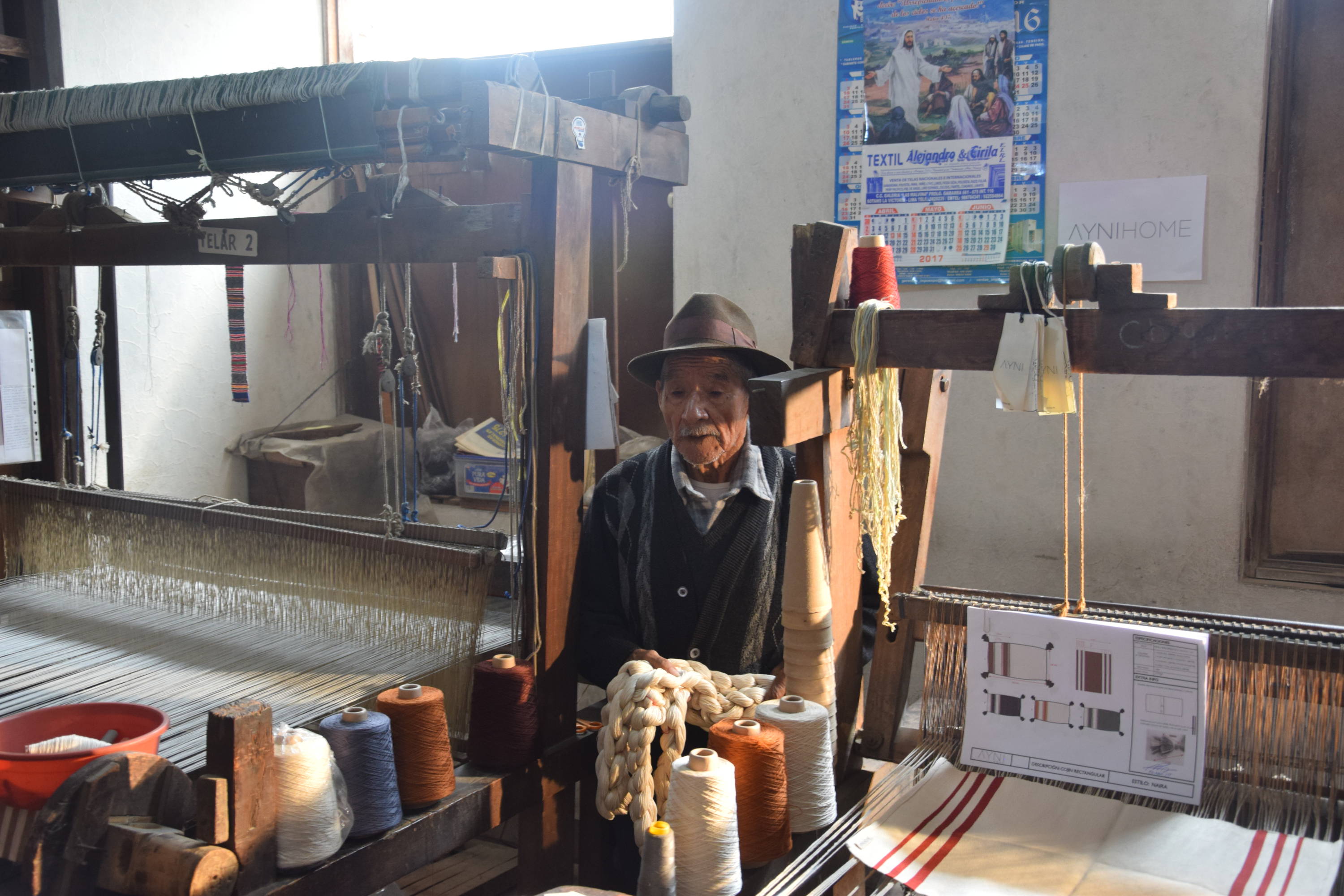 And now, the BLAIZIN QUESTIONS
Answered by Laerke Skyum, Co-Founder
Beach or city?
I'm generally a City lover but as we are just coming out of Peru's winter, I can't wait to go to the beach and feel the sun! The beach is also the perfect excuse to live in our crochet beach cover up's and macramé swimsuits all day!

Pisco Sour or Chicha Morada?
Pisco Sour! There is no better way to get the party started.

Samba or Tango?
Definitely Samba!

Dia de los Muertos or Brazilian Carnival?
The Brazilian carnival! The people, the outfits, the music and atmosphere – just mesmerizing!
Ceviche or Lomo Saltado?
Ceviche! Many say Lima is the culinary capital of South America so it's no surprise that the city also has the freshest, most delicious ceviche!

Sneakers or Heels? 
Heels – there is no better way to dress up an outfit, especially heeled boots (which I love to pair with our knitted dresses!).

Arequipa or Trujillo?
Arequipa, my husband's hometown and a city close to my heart!
---
---