Blaiz Focus... Introducing Peruvian Brand ESCVDO
Chiara Macchiavello; the brand's Creative Director, remembers travelling the Peruvian highlands in a car from a very young age with her sister Giuliana.
Alongside colourful childhood memories, the pair collected souvenirs and handmade pieces from local communities whose paths they crossed during these family trips.
These artefacts were infused with tradition, craftsmanship and story-telling and inspired the sisters to create their first brand: a line of one-of-a-kind pieces that sold out as fast as they could make them to their lucky first customers.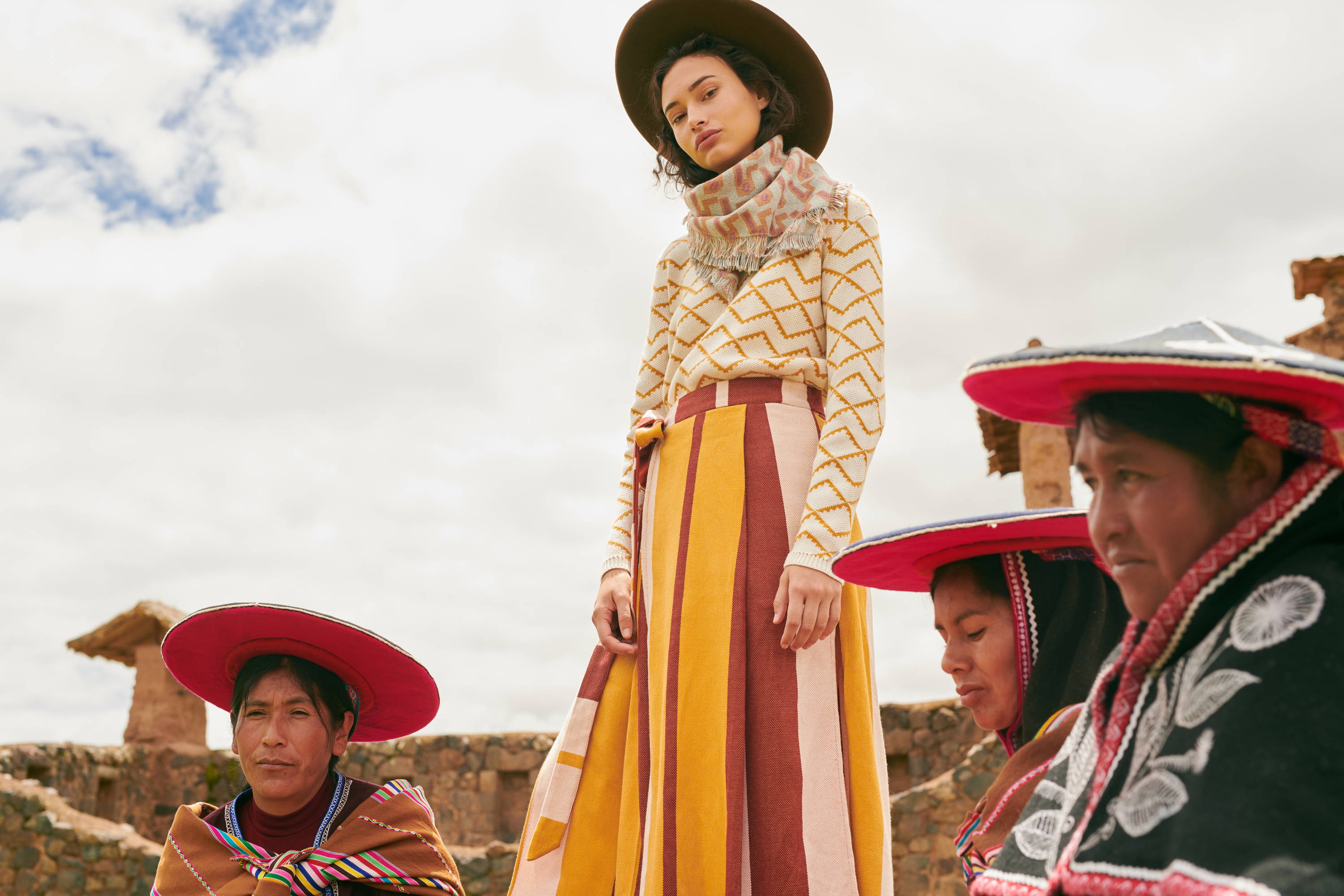 Their design process brings them back to their childhood experiences and memories, as their collections are inspired by a dance, a culture or an artist… A way to pay tribute to a cherished character, giving others the delightful opportunity to discover them through their clothes and dive into their world.
First come the colours, almost dictated by the muse of the season. Then the shapes are a well-balanced back and forth between design, production, commercial team and artisans.
ESCVDO use traditional weaving and knitting techniques, made by the hands of local Peruvian artisans who have a lot of weight in the decision making process of the collections.
They believe in Fair-trade, enabling them to support local economies as well as keeping the traditions alive, always using natural and organic fibres.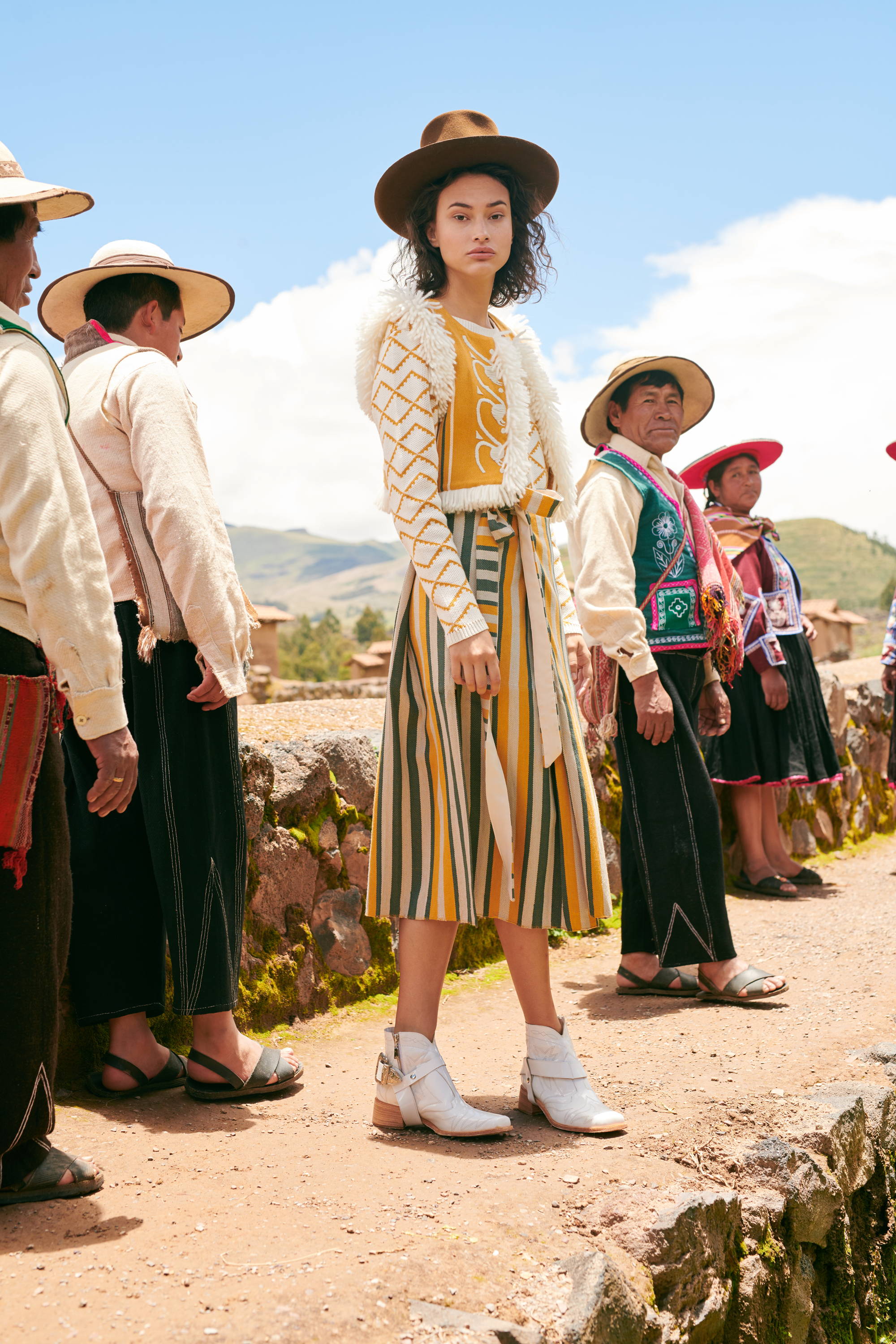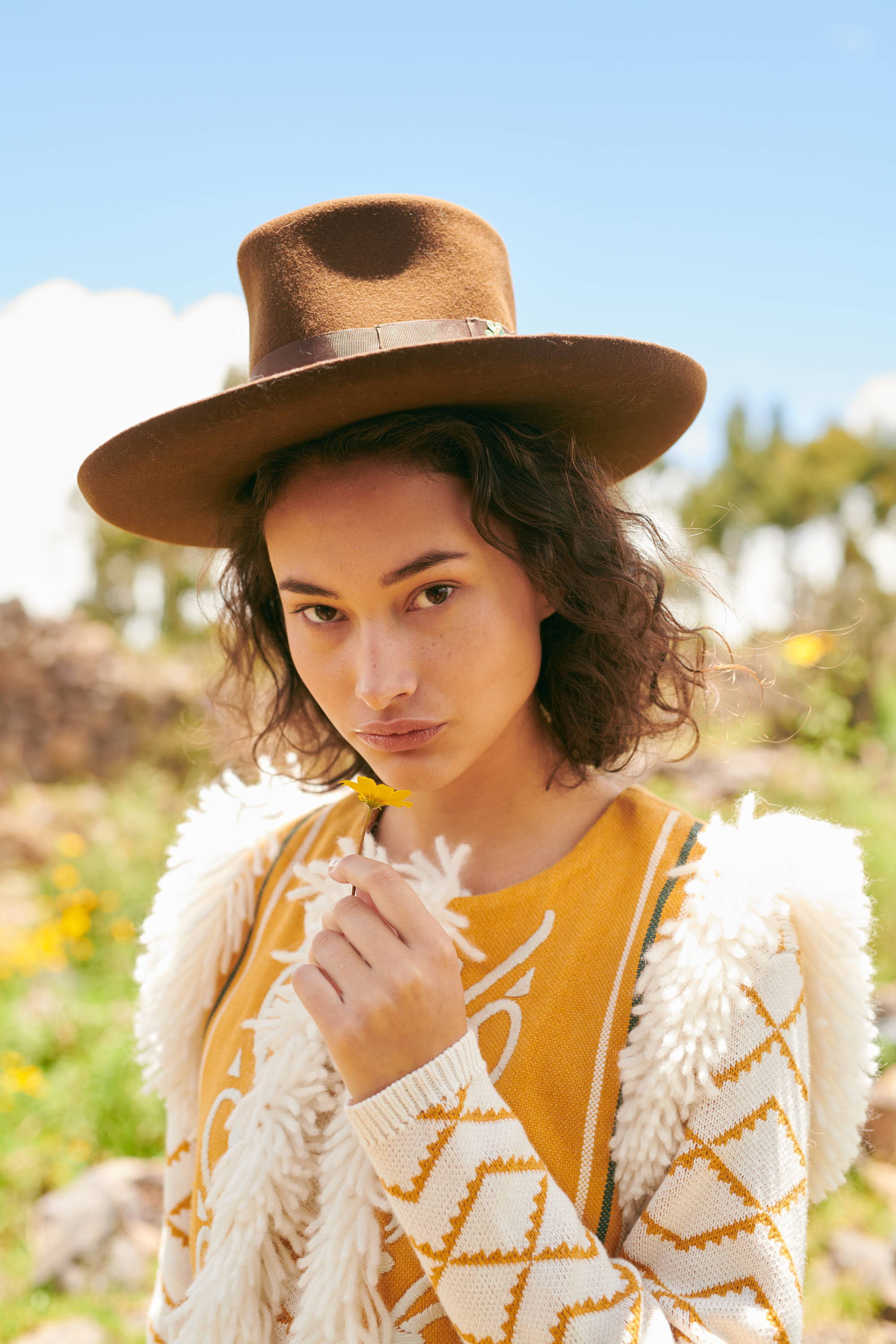 Their latest collection, named "Para Elena" (For Elena) is dedicated to the life and works of Elena Izcue, a Peruvian textile artist exploring her pre-Colombian ancestors culture, through a unique female point of view.
Born in Lima in 1889, she showed interest and talent in art from an early age, bringing Pre-Colombian traditions and symbolism to her contemporary pieces. Her work was celebrated in Peru and in Paris, and her ground-breaking pieces were considered to be at the avant-garde of design at the time.
Many pieces of this collection are inspired by Elena's work, prints and colour palette. In addition, the collection showcases a variety of local ancestral production techniques, which include hand-weaving, crochet and knits… And uses premium fibres like Alpaca and Cotton.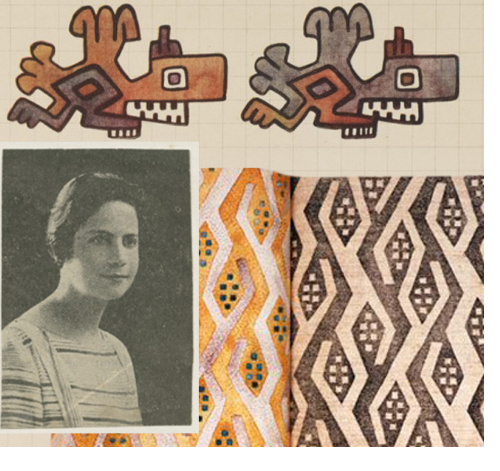 Collage of Elena Izcue and her work
ESCVDO'S BLAIZIN' Questions
Beach or city? Beach
Pisco Sour or Chicha Morada? Pisco Sour
Samba or Tango? Samba
Dia de los Muertos or Brazilian Carnival? Dia de los muertos
Ceviche or Lomo Saltado? Ceviche
Sneakers or Heels? Sneakers
Arequipa or Trujillo? Arequipa
---
---