Blaiz Focus: Hera Concept
Talented sister duo, Alicia and Alexandra Hamann give us an insight of their journey into garment production, the trials they faced as women and the empowerment they gained from creating something organic, together.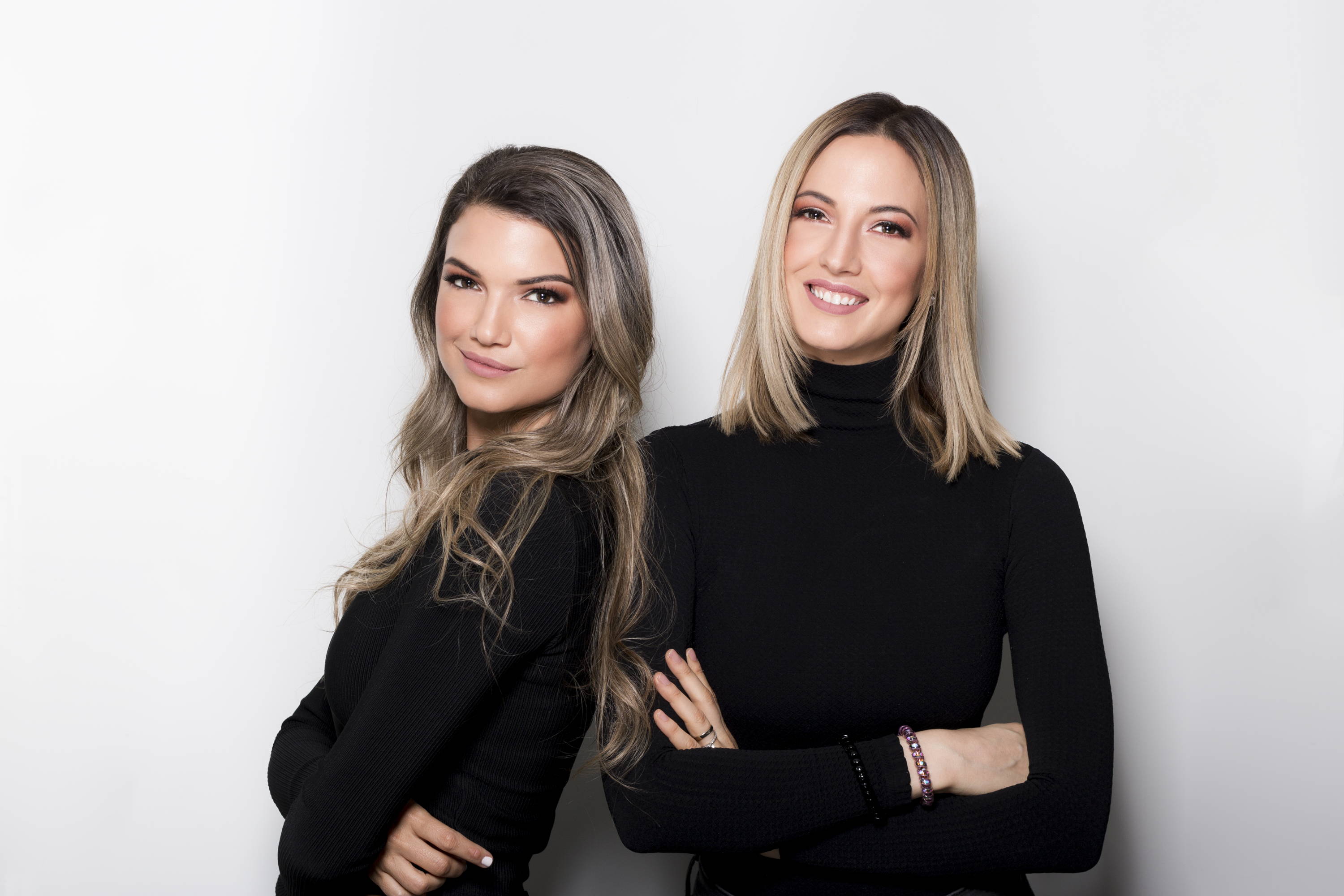 How would you describe Hera Concept to someone new to the brand?
Named after the Queen of the Greek Gods, Hera, represents women's strength, power, and fertility. Hera Concept produces garments that fuse both contemporary and luxury aesthetics to create elevated yet affordable collections. Using luxury wool from baby alpacas, Hera Concept combines the rich Peruvian heritage of textiles with a timeless European style. Our "Inner goddess in you" slogan reinforces our belief that all women should feel powerful, influential, and goddess-like. Through our pieces, we aim to make all women feel like goddesses and encourage them to let their inner power shine through.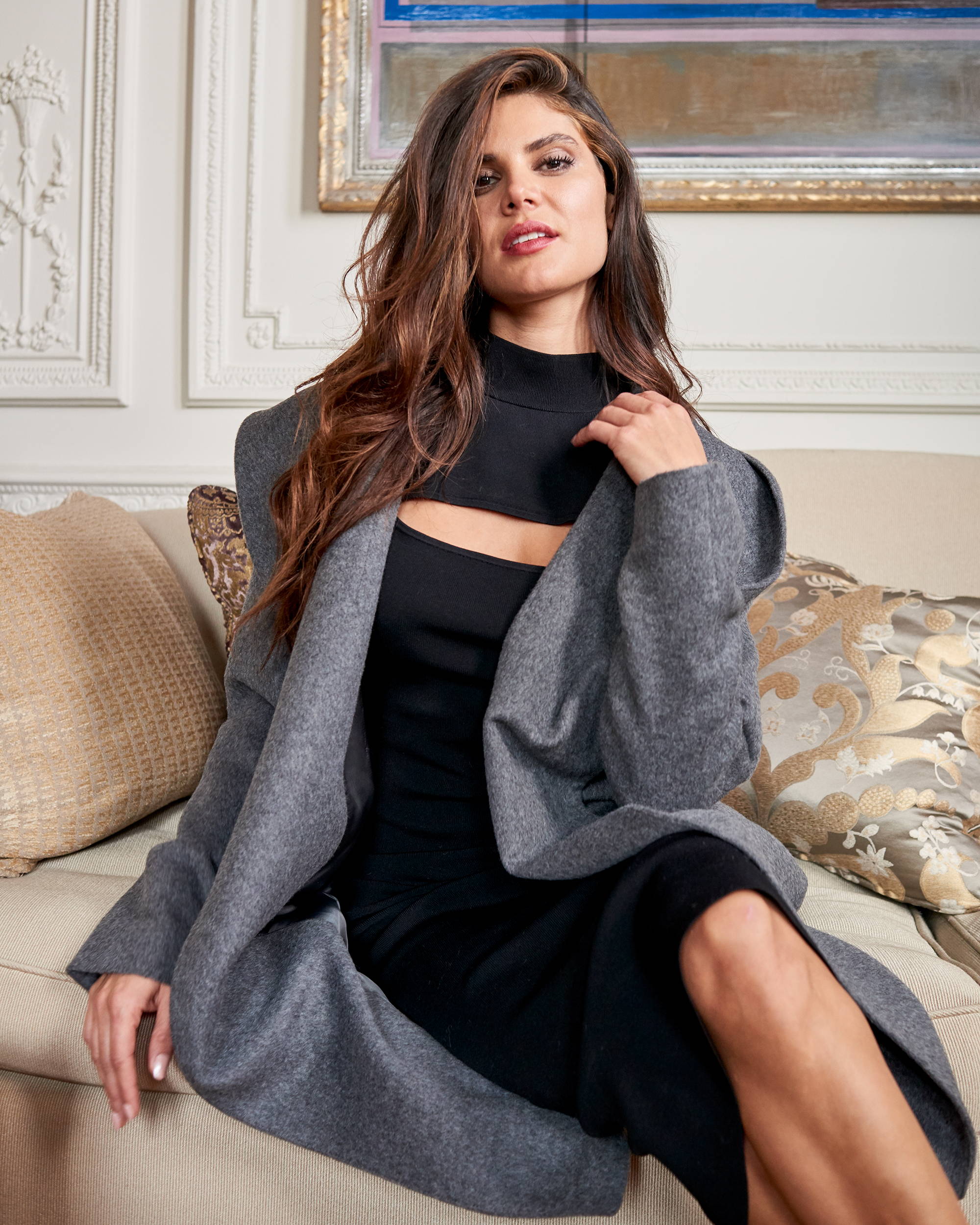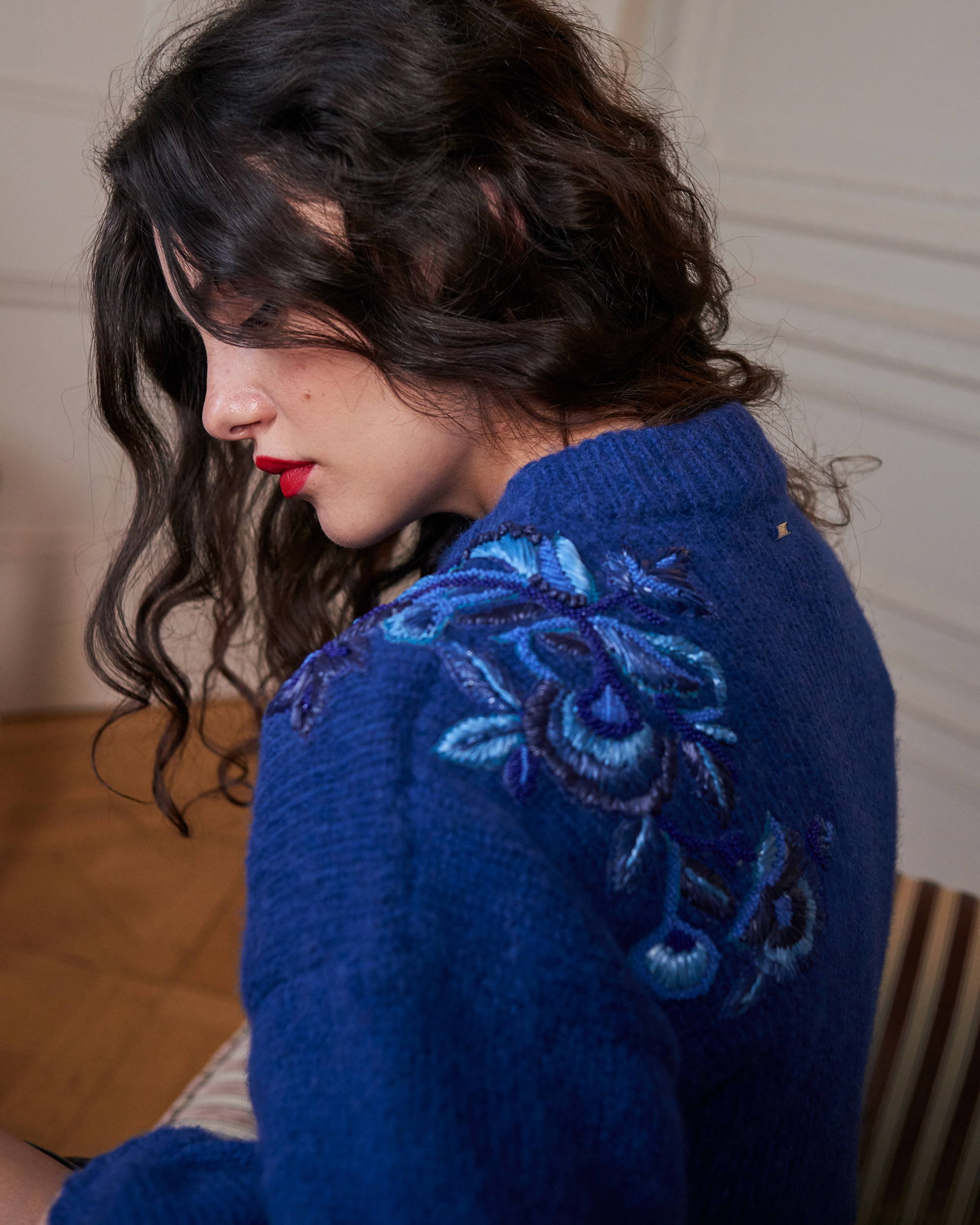 As women ourselves, we have known and lived through many of life's challenges. That's the reason why Hera, as her history implies - Queen of the Greek Gods - exemplified women reaching their dreams even through difficult circumstances. To reinforce this idea of empowerment, Hera Concept is deeply committed to supporting women's infertility around the world by funding innovative scientific projects of ovarian cryopreservation partnering with the MD Anderson Cancer Centre.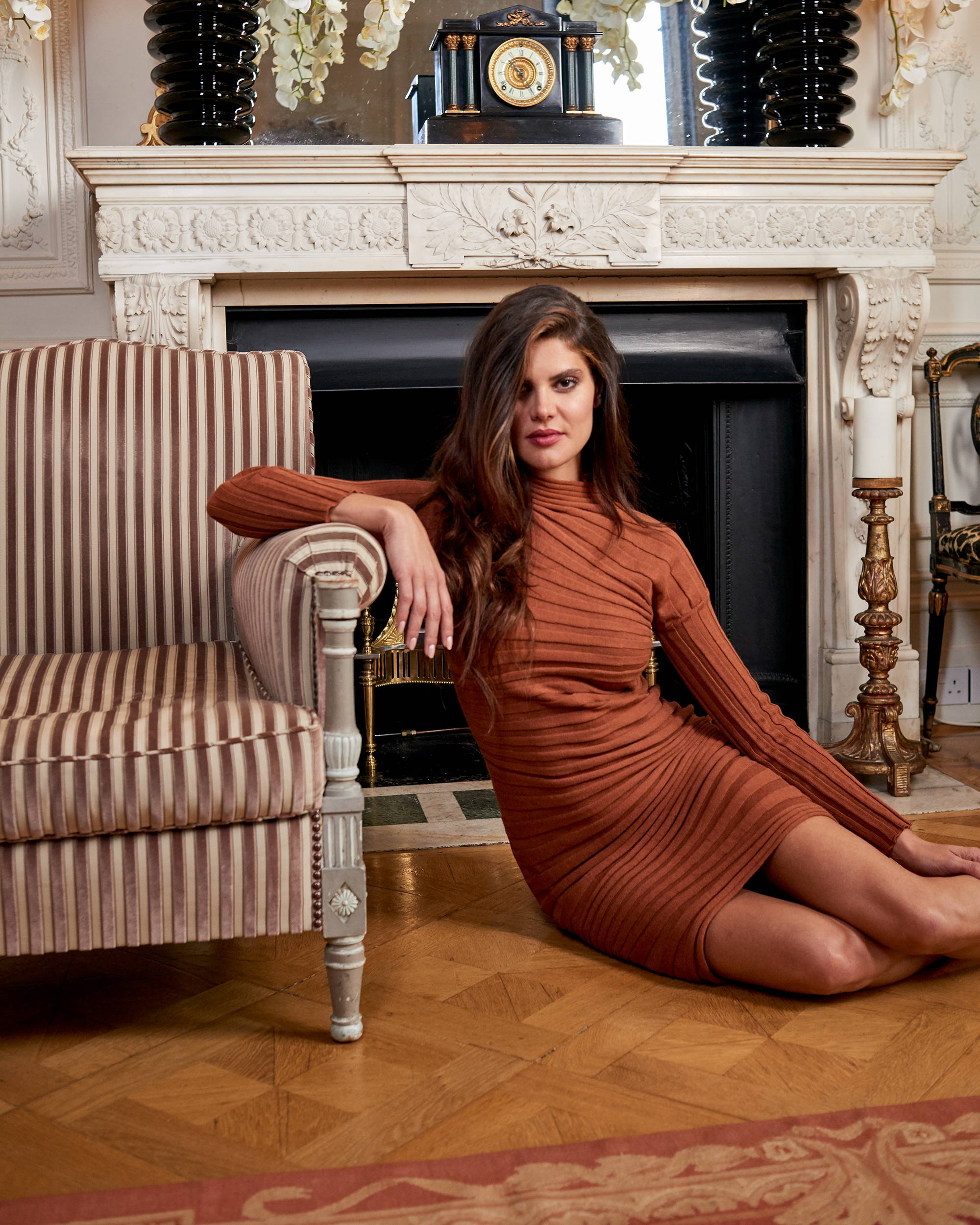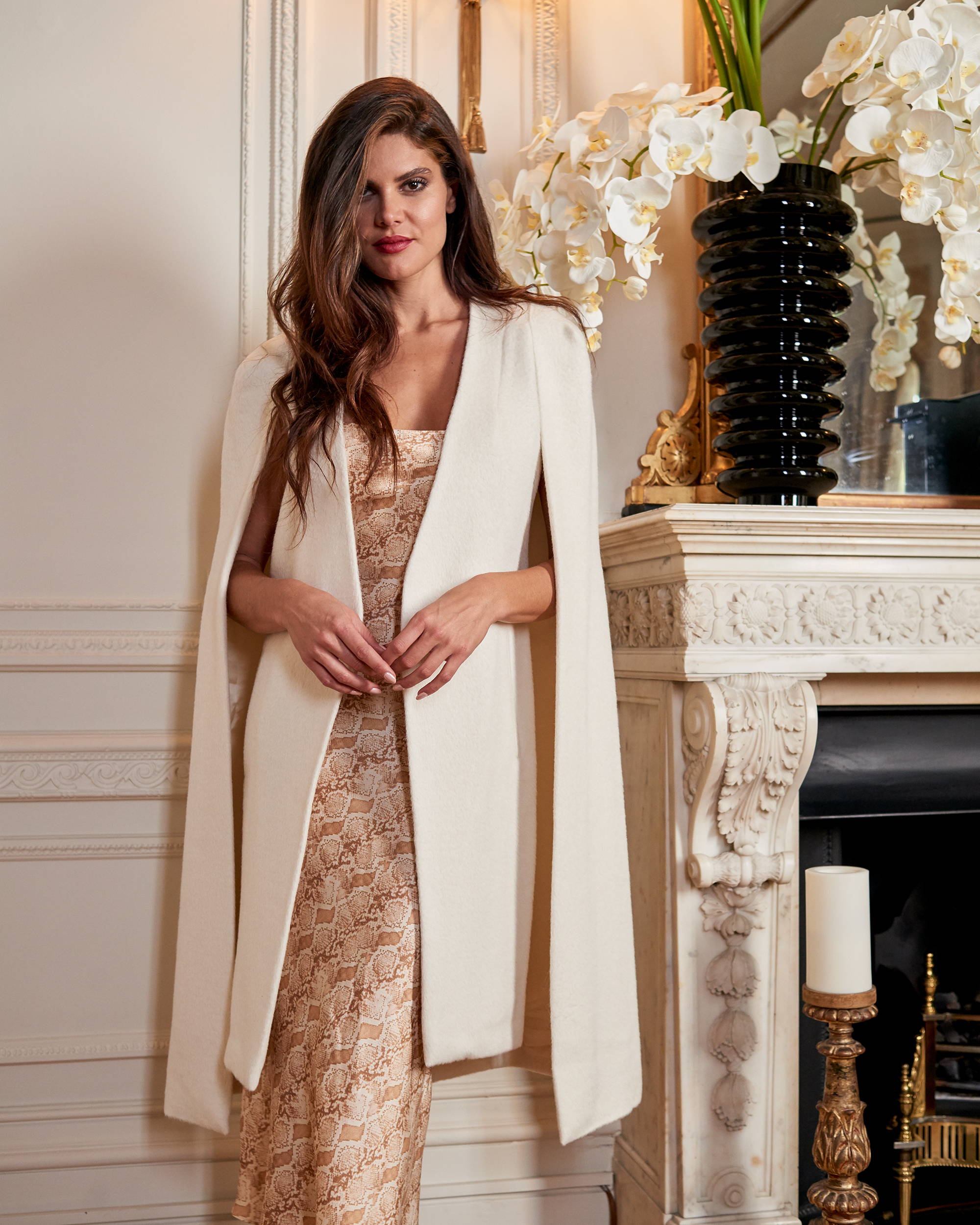 When was the brand founded and what is the story behind it?
The sisters Alicia and Alexandra Hamann were born in Peru to European parents. Since very young, they were exposed to Western culture rooted in the arts, music and fashion. Surrounded by the beautiful textiles and creativity of the Latin American population, they always dreamed about blending their Peruvian heritage with the elegance and minimalism found in glamorous European design.
Whilst completing their college degrees in Business, Marketing, Interior and Fashion Design, Alicia and Alexandra were essential representatives of the Peruvian modelling and fashion scene. Internationally they have participated in numerous fashion events for renowned labels including Dior, Versace, Ermenegildo Zegna to name a few. Though both of them attempted to follow independent career paths with temporary success, during the year 2015, one of them underwent a difficult infertility experience that required several medical interventions abroad. At that time, Alicia and Alexandra were living far away from each other. This separation was a challenging moment for both of them and led to the initiation of a project that united them, merged their talents and embodied strength and the power to keep fighting.
Hera Concept was born - not only as a luxury label but a sustainable way to give back. Today Hera helps many infertile women around the world, funds innovative scientific projects of ovarian cryopreservation and is a member of The National Infertility Association. Thanks to Hera Concept, numerous women like Alicia and Alexandra have been able to build wonderful families.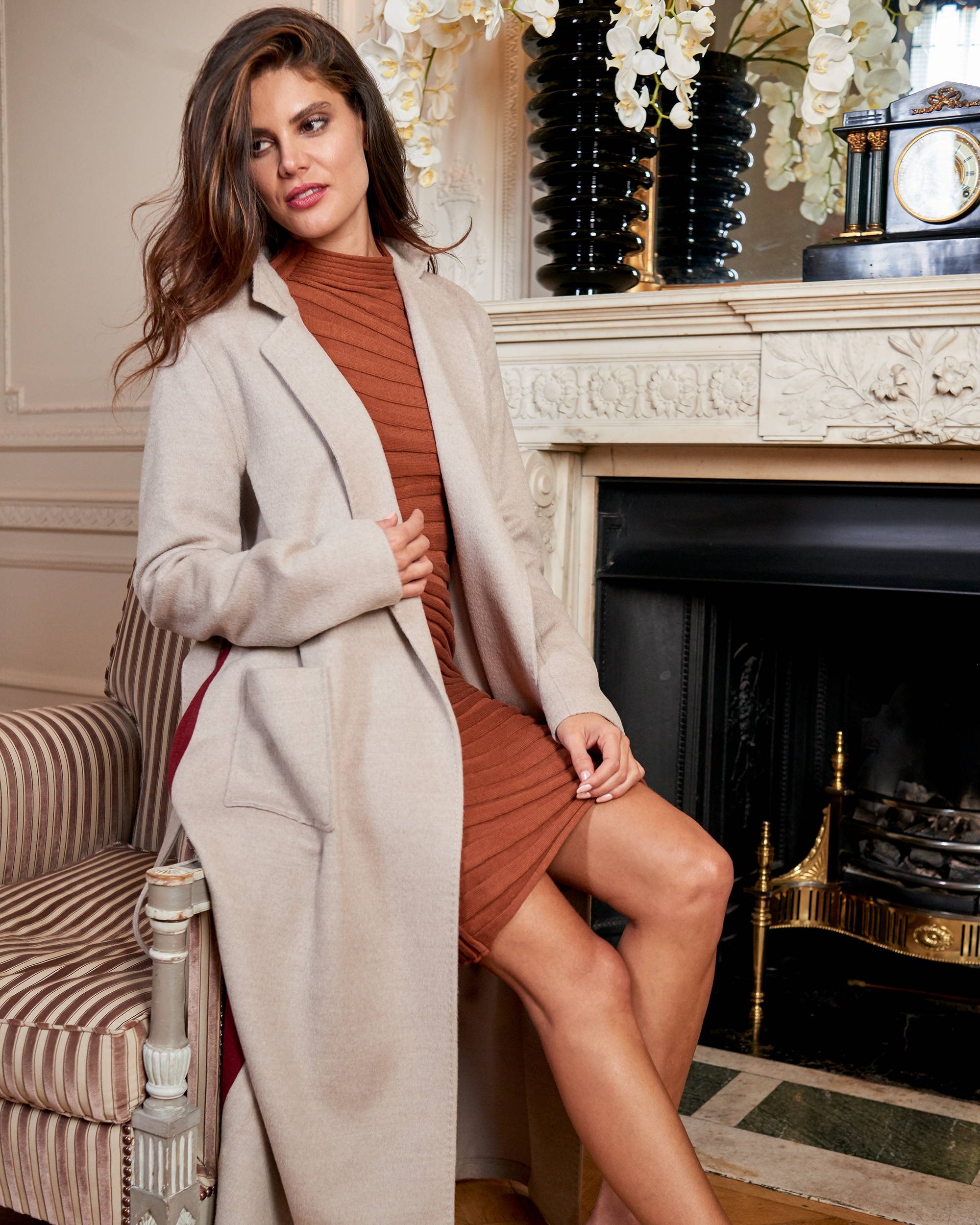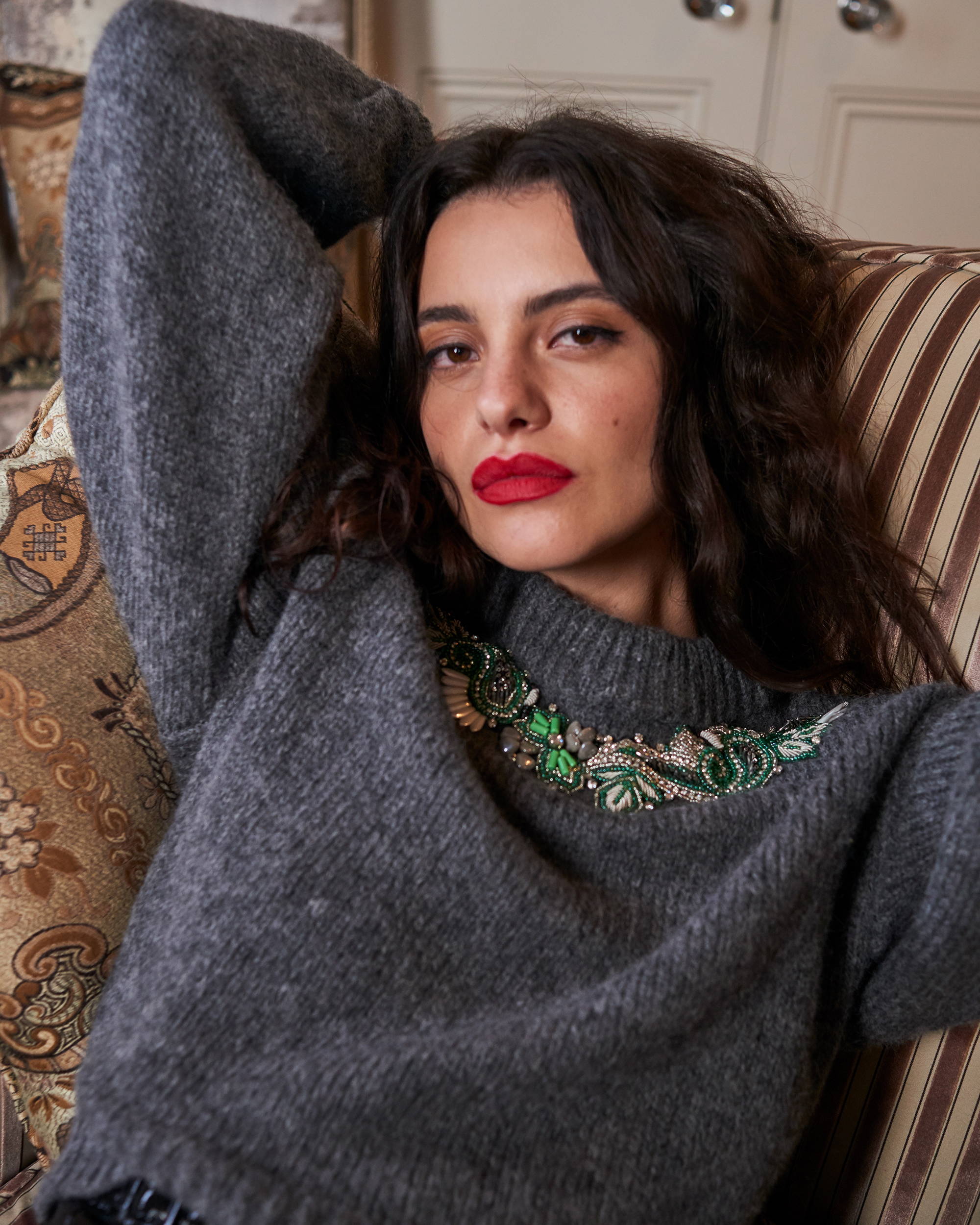 What is the inspiration for your latest collection?
Hera - The Queen of all the Greek Gods. We wanted to design patterns that can make all women feel like goddesses and encourage them to let the inner power shine through. Also, we were inspired by the whole idea of what being a woman represents. As mothers, we understand the challenges of raising children, working, plus having a family to take care of. We wanted to create modern pieces that can elevate everyday looks in a way to make women feel confident and gorgeous no matter their circumstances.
What's next for the brand, do you have any exciting projects in the pipeline?
We have plans to expand our distribution in London and Europe, as well as participating in the 2019 Fashion Film awards in the UK. For this video, we have put together talented artists from different industries to create something that breaks boundaries. The film will be presenting the real power of Hera - The Queen of all the Gods.
What is your design process like?
The process starts with our sustainable operation, which is working with our Peruvian communities that source the Baby Alpaca fibre and put it all together into a fabric. We generate job opportunities for them and teach them business strategies on how to grow their operation with success. The second part of the process is constructing our first pattern based on different types of female phenotypes, not mannequins. This precision allows our brand to achieve the best possible silhouettes for any woman's body. We try each pattern on five different shapes and then modify it until we obtain the design that fits all of them best.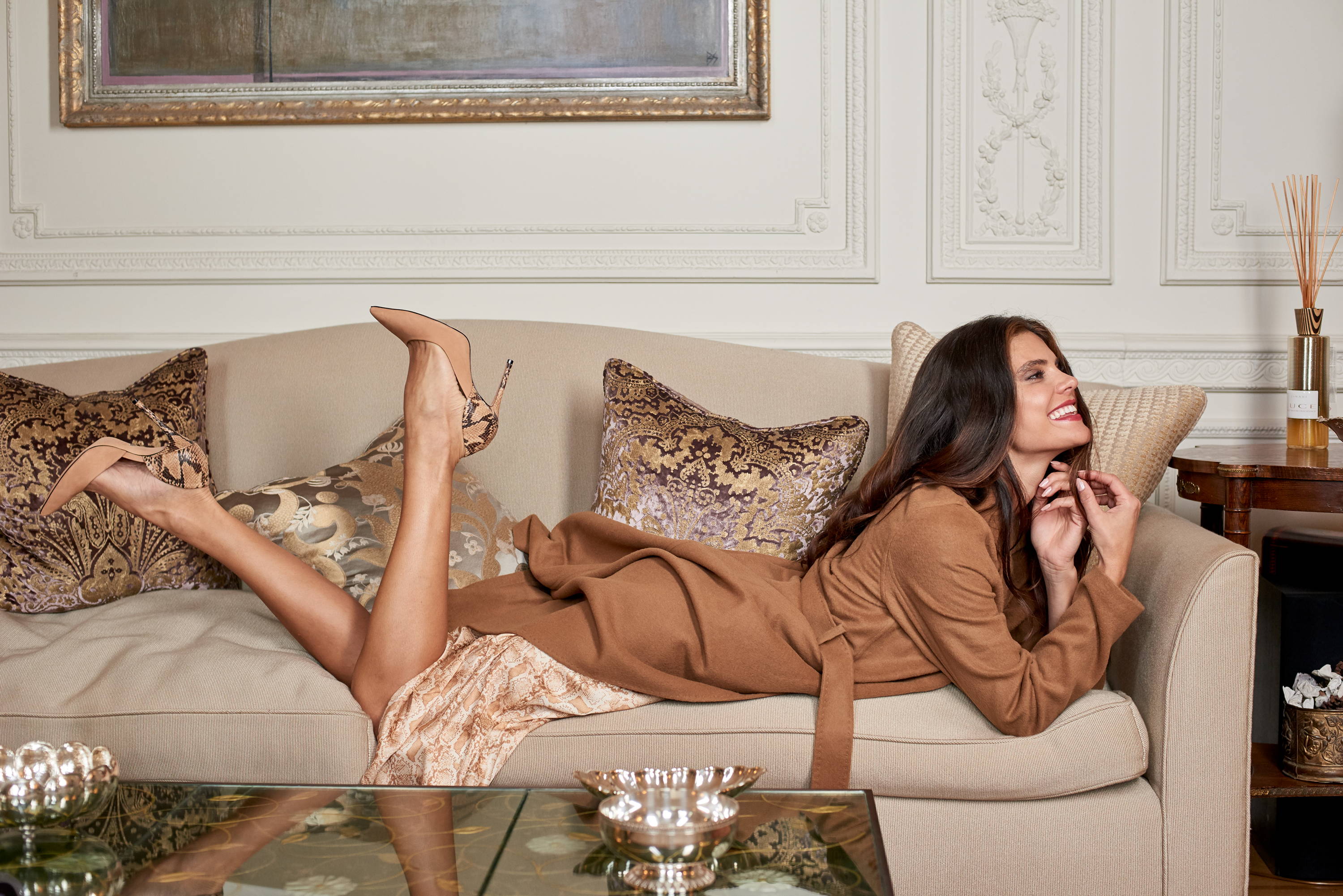 And now for… HERA CONCEPT'S BLAIZIN' Questions
Beach or city? City
Pisco Sour or Chicha Morada? Always Pisco Sou
Samba or Tango? Tango
Dia de los Muertos or Brazilian Carnival? Dia de los Muertos
Ceviche or Lomo Saltado? Lomo Saltados
Sneakers or Heels? Heels
Arequipa or Trujillo? Arequipa
---
---