Blaiz Culture Picks: Urban Impulses, Latin American Photography from 1959-2016
This week marks the last few days of the Urban Impulses exhibition at The Photographers' Gallery, the #BlaizinSquad were in full attendance…
Urban Impulses: Latin American Photography from 1959-2016 exemplifies the reasons why contemporary photography is an incredible tool to record urban life, in all its frenetic movements, rapid mutations and political shifts.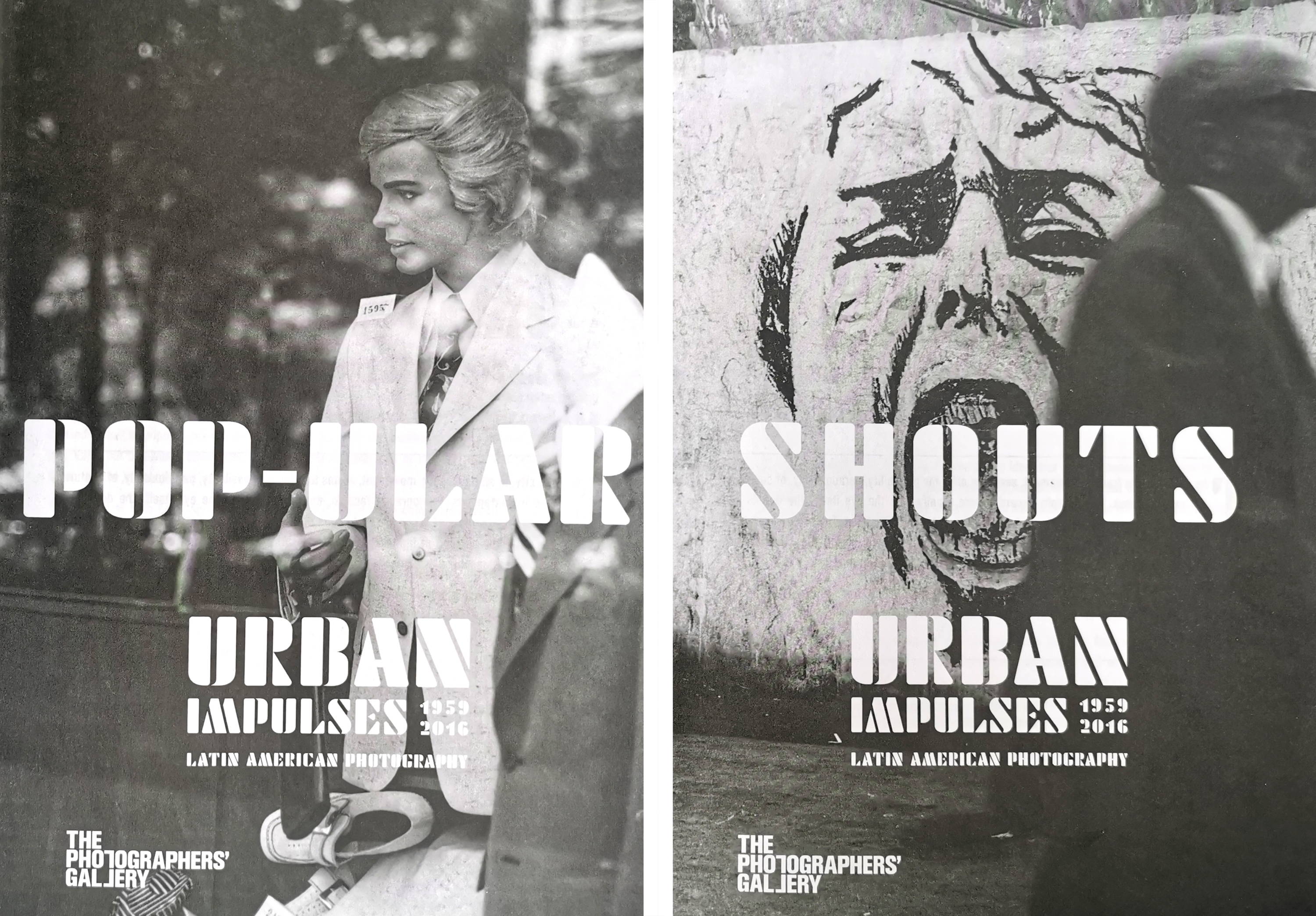 The show is divided into two parts, each on a different floor of the building. The first, Shouts, is directly political, sometimes violent but always expressive and loud. As the curators, Maria Wills and Alexis Fabry state: "social movements, daily resistance to oppression – photographers have been witnesses to it all".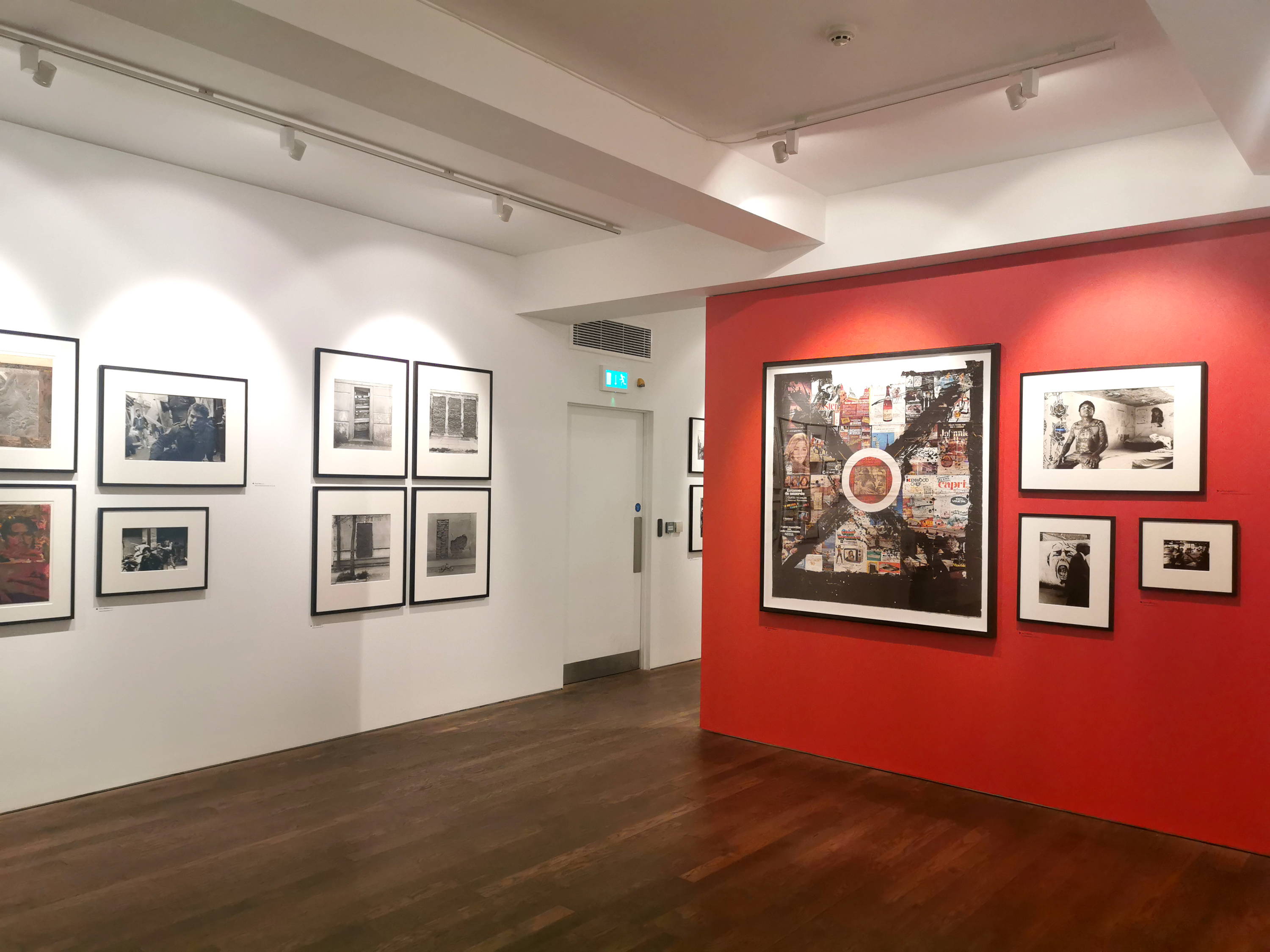 The other section, entitled Pop-Ular is a testimony to the rapid urbanisation of Latin America. The catalogue introduction to this claims: "images provide testimony to the violent transitions undergone by tens of millions of people who, in less than half a century, have moved from their rural traditions to the bustle of the metropolis". An ode to Latin American pop-culture and iconography.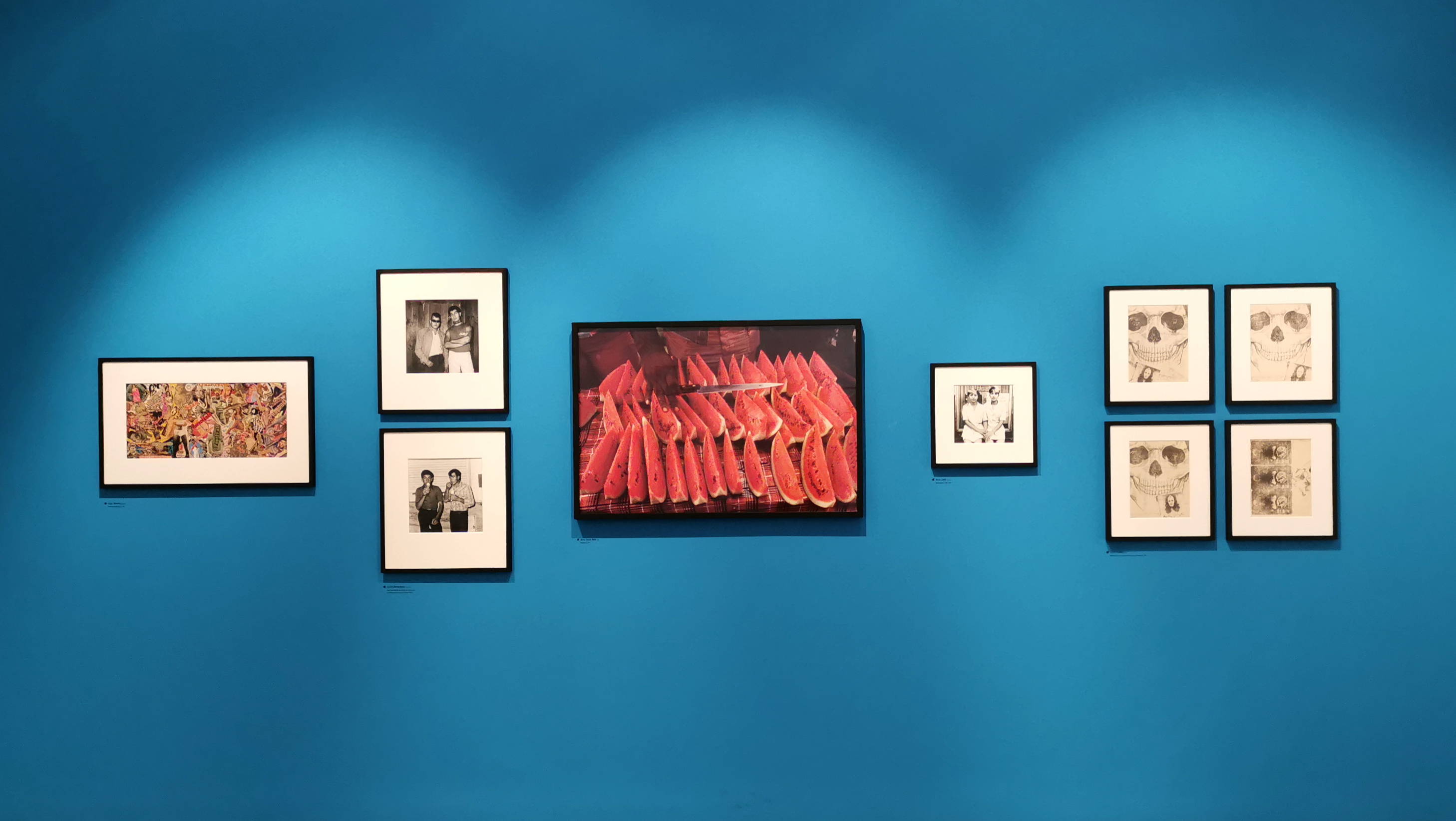 BLAIZ REVIEW: A profound and moving display of some of the most essential moments in Latin American history, often unreported and kept out of the public eye. We particularly enjoyed the work of Argentinian photographer Facundo de Zuviria and its shops, façades and mannequin displays which documented poignant cultural movements; from political events, popular culture and sexual identity.
A must see.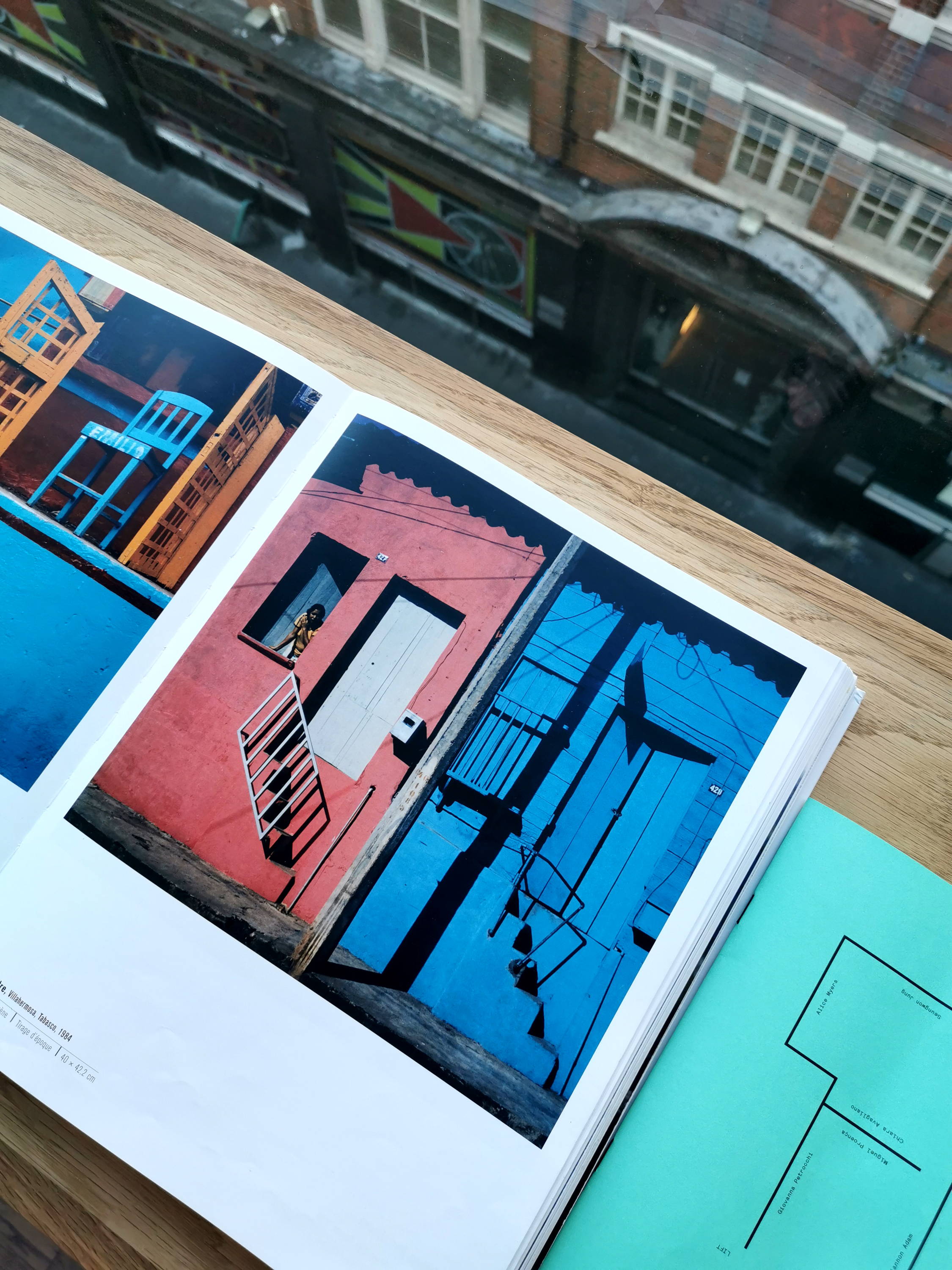 ---