---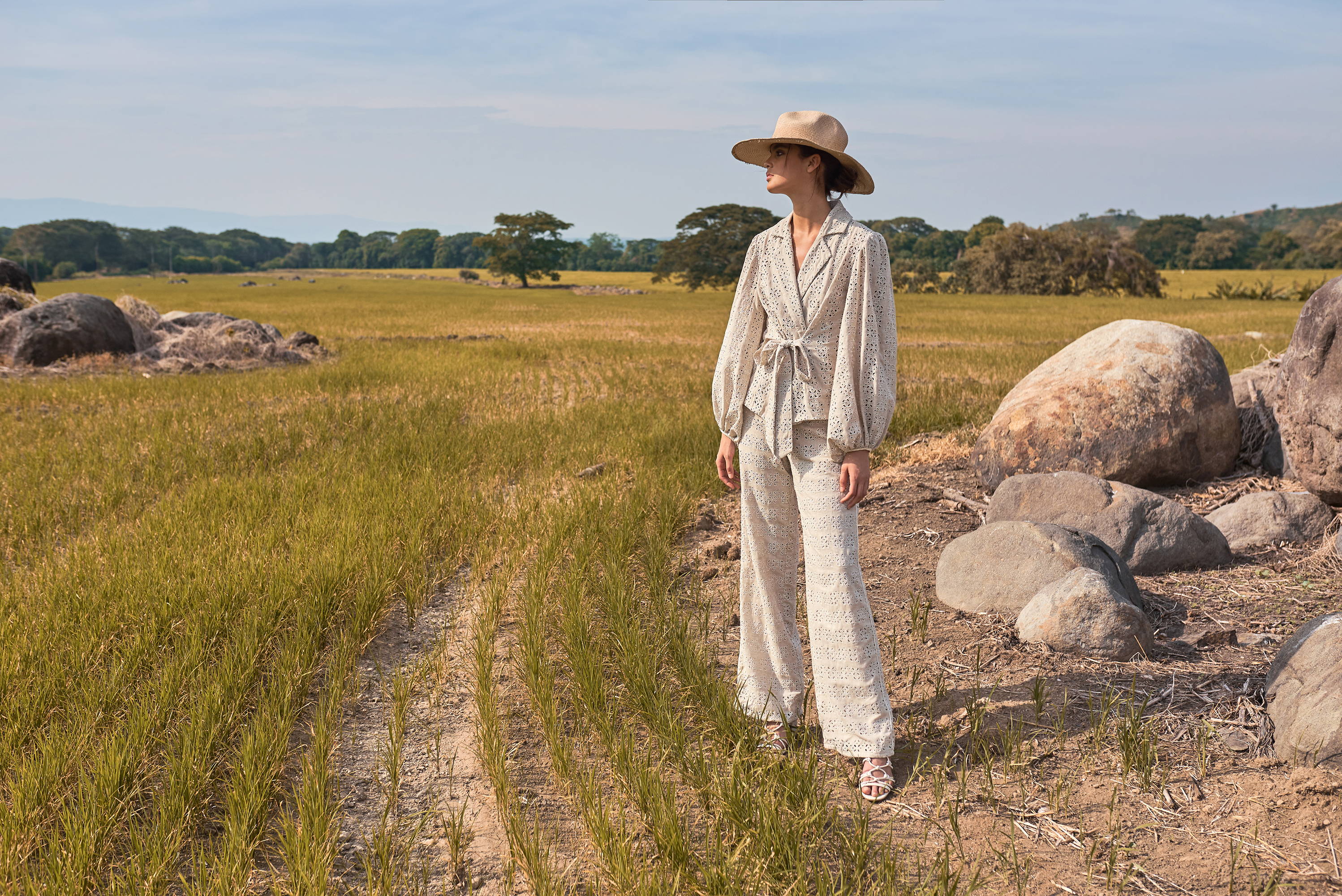 ---
Founded with a travellers spirit on the idyllic Colombian island of San Andrés, we spoke with resort and occasion wear brand Azulu about their Caribbean coastal roots, while giving us insight into their investment in creating sustainability within their process and their future projects in the pipeline.
---
Born and raised in one of the fashion capitals of the world, Sao Paolo, Serpui used her surroundings as the vision for her burgeoning handbag brand. The blend of vivacious colours, fresh details and textures hail from the street markets so familiar to her in her home country, creating what can be described as 'wearable art', handcrafted handbags with a luxury, detailed finish. Here we talk to Serpui about the story behind SERPUI, the lasting influence of Brazil and what inspired her SS20 collection.
---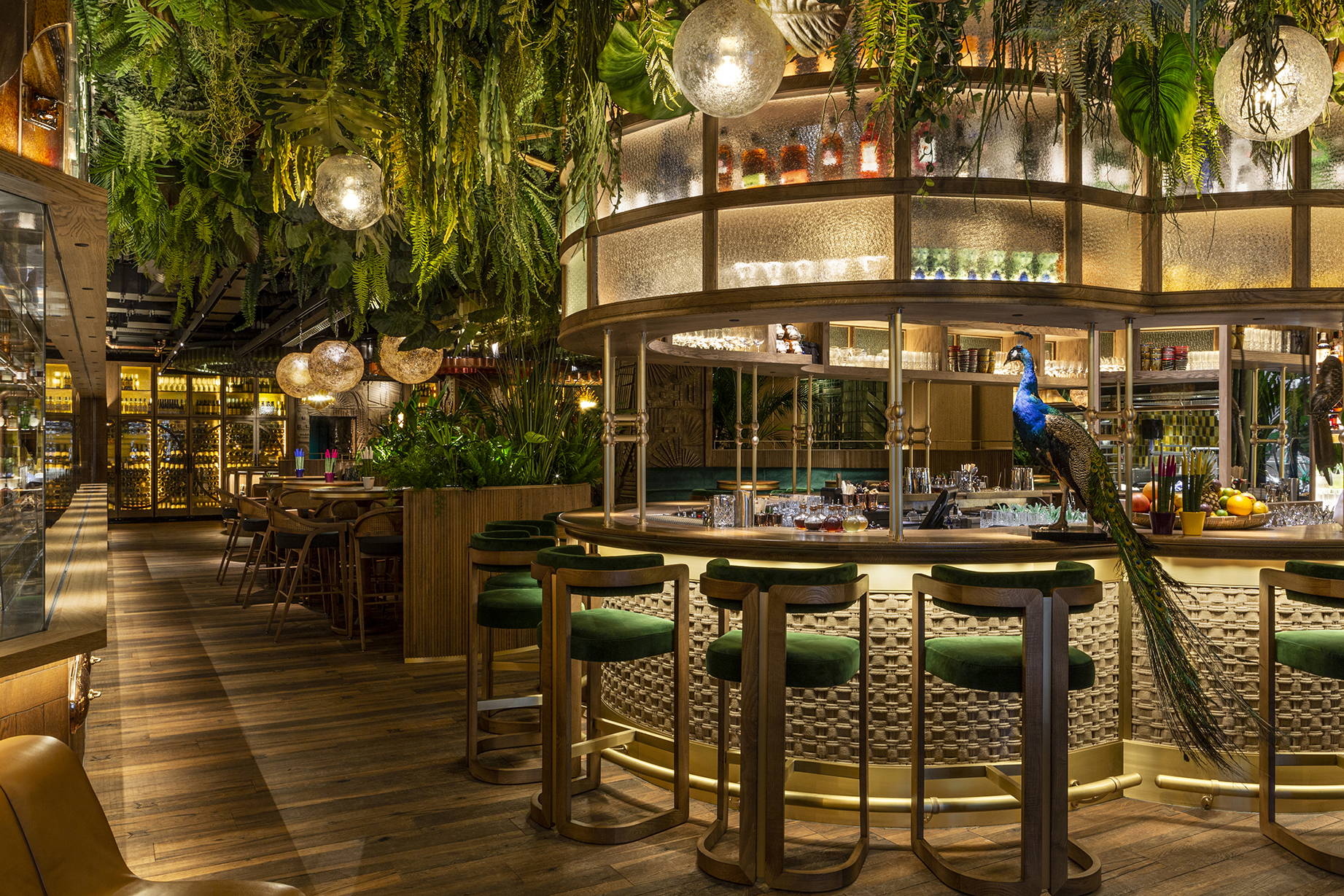 ---
Back in December, we ventured to Amazónico London, a Mayfair based restaurant endeavour originated in Madrid, drawing from its gastronomic heritage in the Amazon region.
With a blend of firmly rooted traditional techniques to modern, cutting edge approaches, Amazónico immerses their diners in a truly tangible Latin-American culinary experience, the perfect complement to our own South American adventure here at Blaiz.
---
---
Born from a mutual passion for responsible business practices, we get up close and personal with the two inspiring women behind Peruvian/Danish brand AYNI.. an international corporation with strong values and impeccable design at its core.
The word AYNI means "today for you, tomorrow for me" in Quechua, an ancient language used in the high Andes of Peru. It illuminates a philosophy of living that is contingent on the fundamental values of community and reciprocity. Their garments are created only using the most exclusive Peruvian materials such as the luxurious Alpaca fiber and the famous Pima Cotton.
---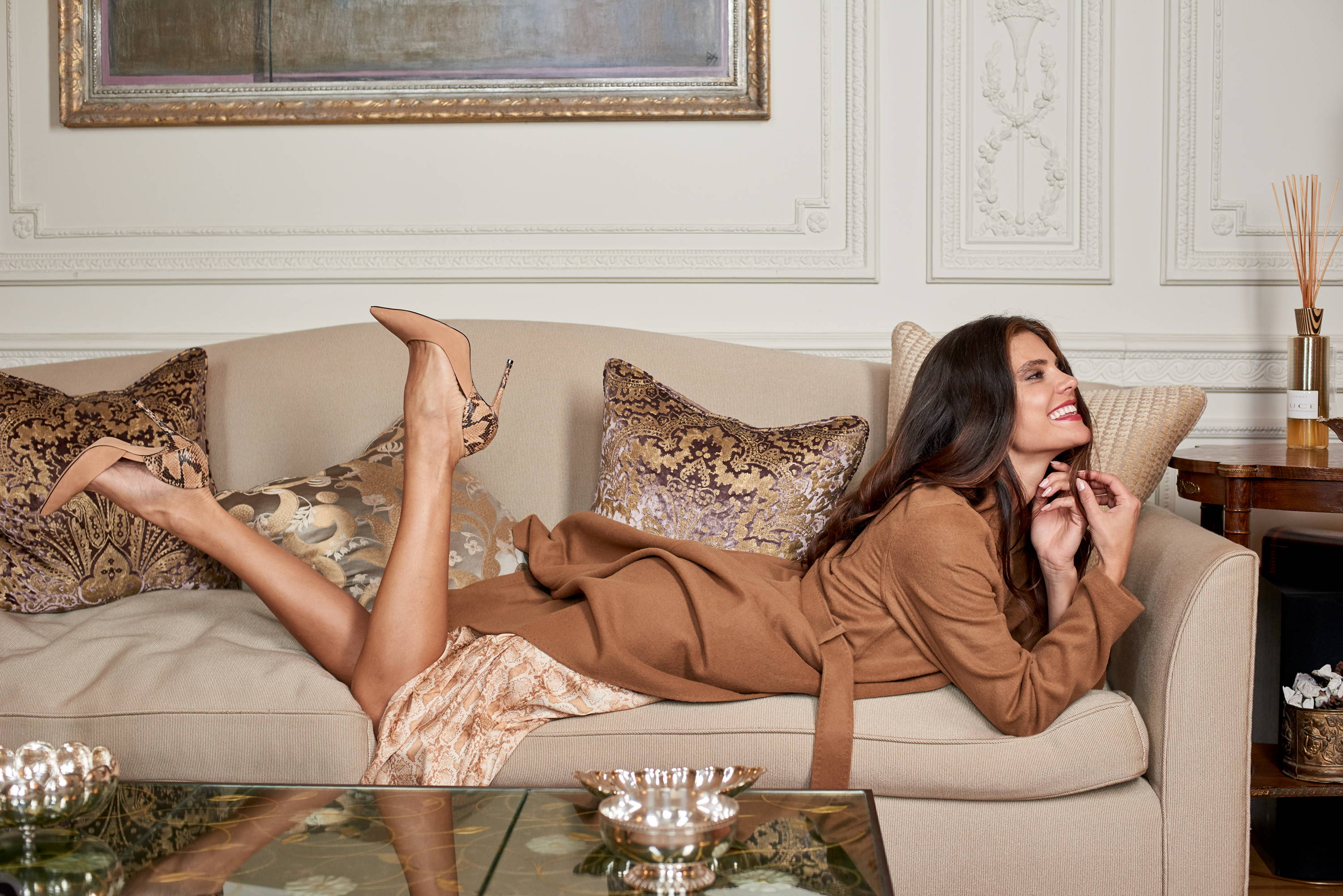 ---
Talented sister duo, Alicia and Alexandra Hamann give us an insight of their journey into garment production, the trials they faced as women and the empowerment they gained from creating something organic, together.
---
---
Blaiz has female entrepreneurship and empowerment in its DNA. Blaiz was founded by a woman, the Blaiz team embodies extremely talented women, and our designers and artisans are predominantly female. We want to bring to our readers the stories of some incredible women that have, and are inspiring us here at Blaiz, and whose journeys we would love for you to follow.
The first interview we have conduced is with Annastasia Seebohm, CEO of Quintessentially, The World's Leading Luxury Lifestyle Membership. Annastasia has been a close friend of Stephanie Mordehachvili, Blaiz's founder, for 15 years. She has always been a sounding board and a source of professional energy for Stephanie. Always positive, vibrant, intelligent and fearless, we managed to steal 10 minutes of her time to get her to share a little bit of herself with you.
---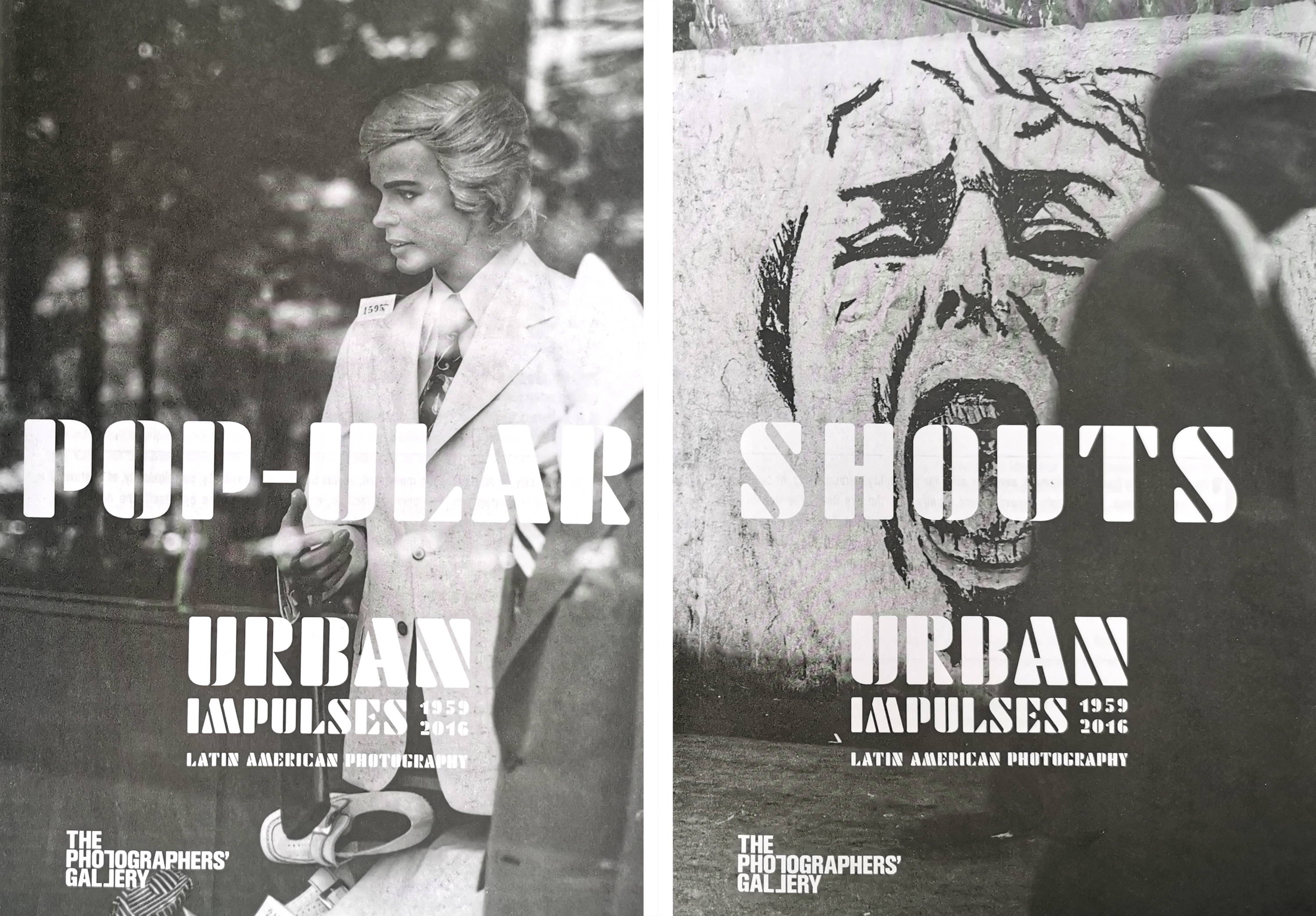 ---
This week marks the last few days of the Urban Impulses exhibition at The Photographers' Gallery, the #BlaizinSquad were in full attendance…
Urban Impulses: Latin American Photography from 1959-2016 exemplifies the reasons why contemporary photography is an incredible tool to record urban life, in all its frenetic movements, rapid mutations and political shifts.
---
---
ESCVDO believes in sustainable, lasting fashion that honours its heritage and passion for design. Each piece tells a story that can be traced back to the knitter who wove it, the alpaca who provided the wool and that moment in time - centuries ago - when these knitting traditions were born.
---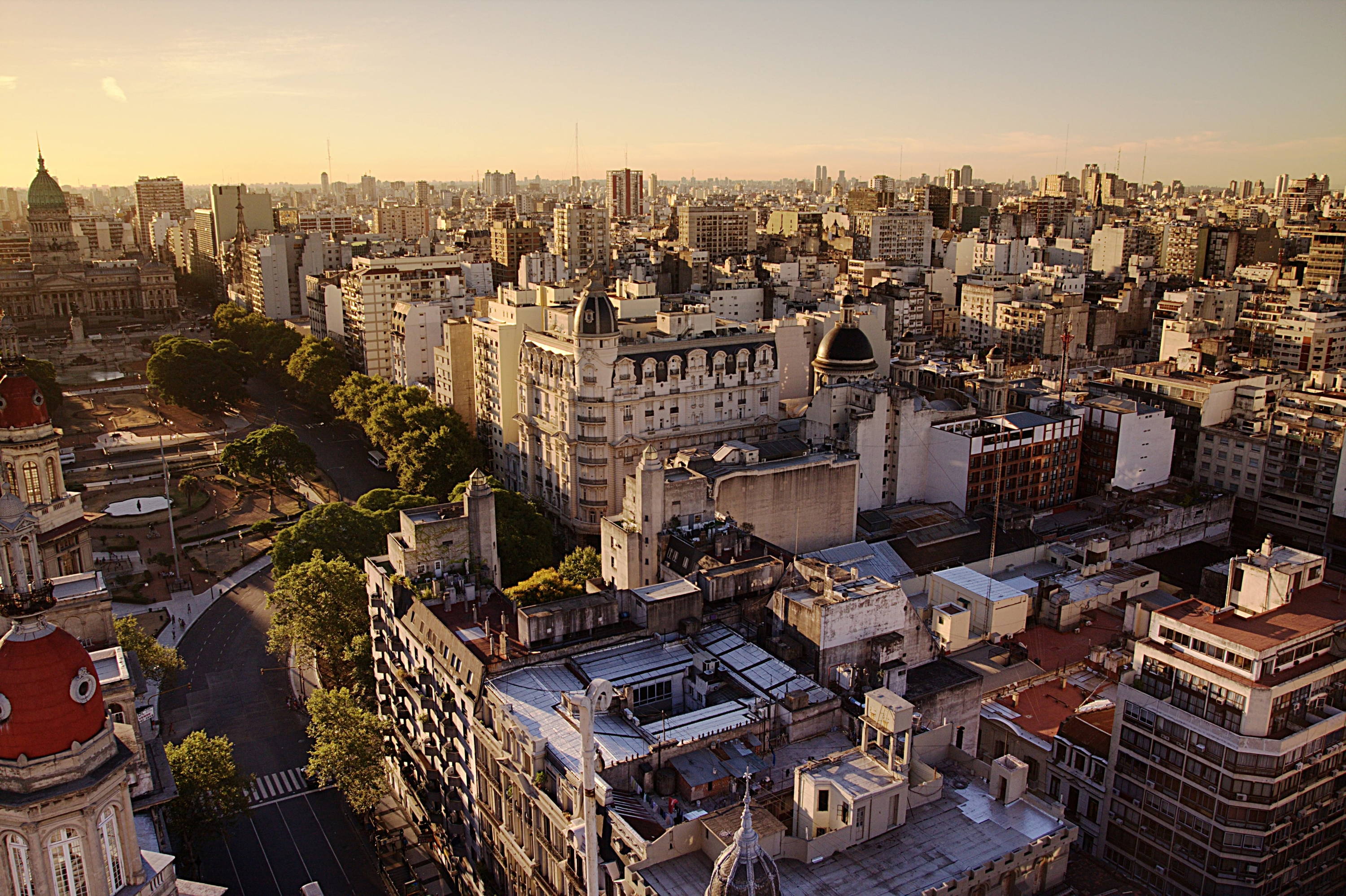 ---
An inspiring story of self-discovery and turning one of South America's most vibrant cities into home. Blaiz meets Harry Hastings, a self-made man who founded a luxury, bespoke travel company with a twist. Each trip is curated to your desire, resulting in an immersive and culturally rich experience to some of the most colourful corners of the planet.
Harry takes us on a virtual tour of his Argentina and if like us, this has you reaching for your passport, head to https://www.plansouthamerica.com/ to experience it all first-hand. If you ever get to meet the man himself, don't ask for Tango lessons…
---
Perhaps it's the colours in Blaiz founder Stephanie Mordehachvili's collection that brighten her day. Or perhaps it's the inspiring stories that lie behind the products she sells. Whatever it is, 33-year-old Stephanie has an energy that's unusual in a woman with two children under the age of two.
It's that energy, mixed with her passion for all things Latin American, that set her on a path through Brazil, Colombia, Peru and Mexico as she sought out rare and exotic items for Blaiz, her London concept store.