With their rich and textured Colombian heritage, Palmacea takes swimwear to a new level with not only a luxurious, exclusive vibe but also, most importantly, one that's welcome to all. We spoke to Palmacea about their beginnings, the creative process and their SS20 collection, Mulata.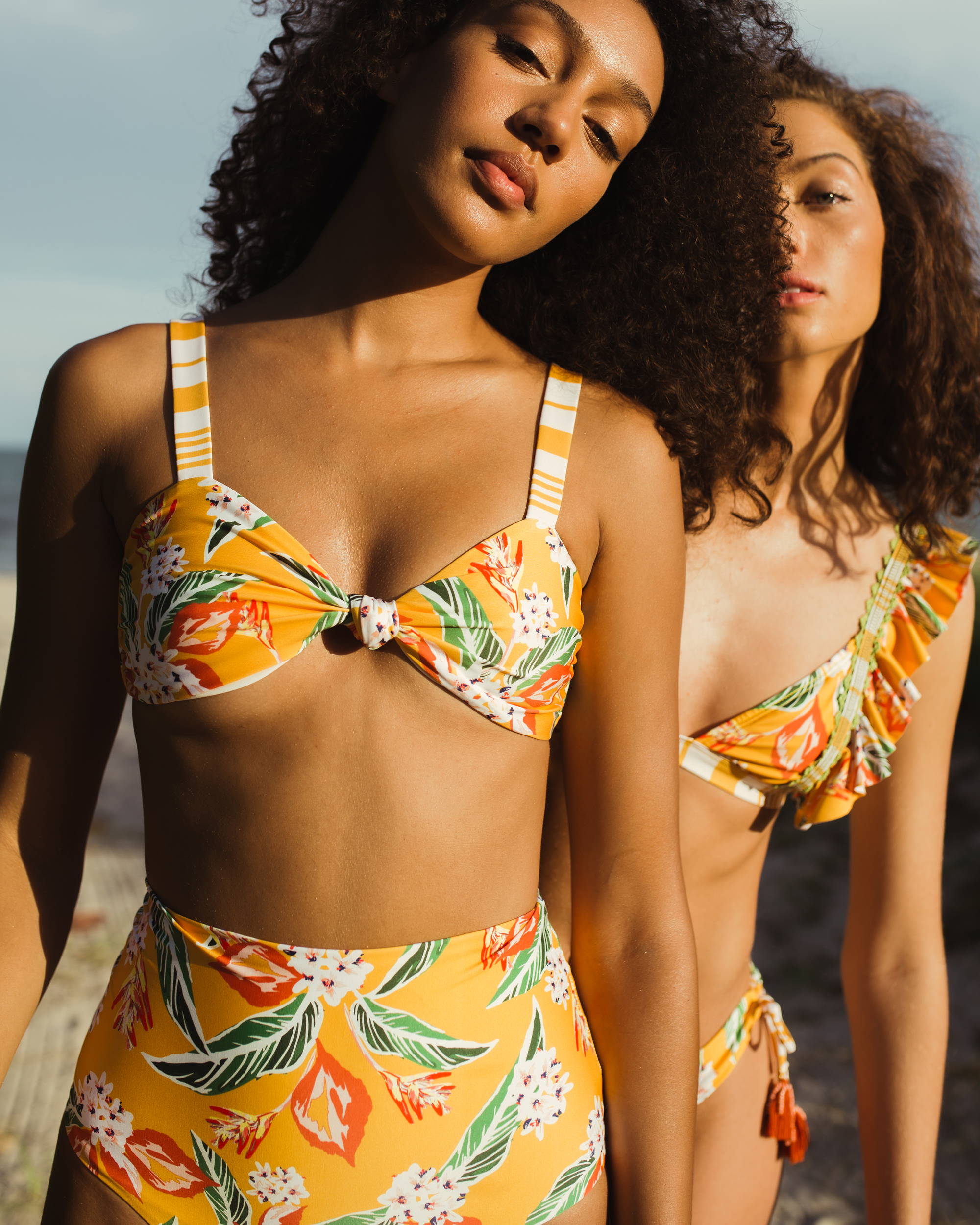 How would you describe Palmacea to someone new to the brand?
Palmacea is a swimwear and summer accessories brand; offering fresh, vibrant and "of-the-moment" designs. Colombia is our inspiration, reflecting our wonderful fauna and flora and the majestic tribes of our culture. We are constantly looking for the perfect fit, we offer products for each type of body. If we could describe Palmacea Swimwear in 5 words, they would be joy, colour, prints, exclusivity and inclusiveness.
When was the brand founded, what is the story behind it?
The brand was founded in 2012 between two college friends that found the need to offer colourful and fashionable swimwear for all the different types of bodies that you could mix and match.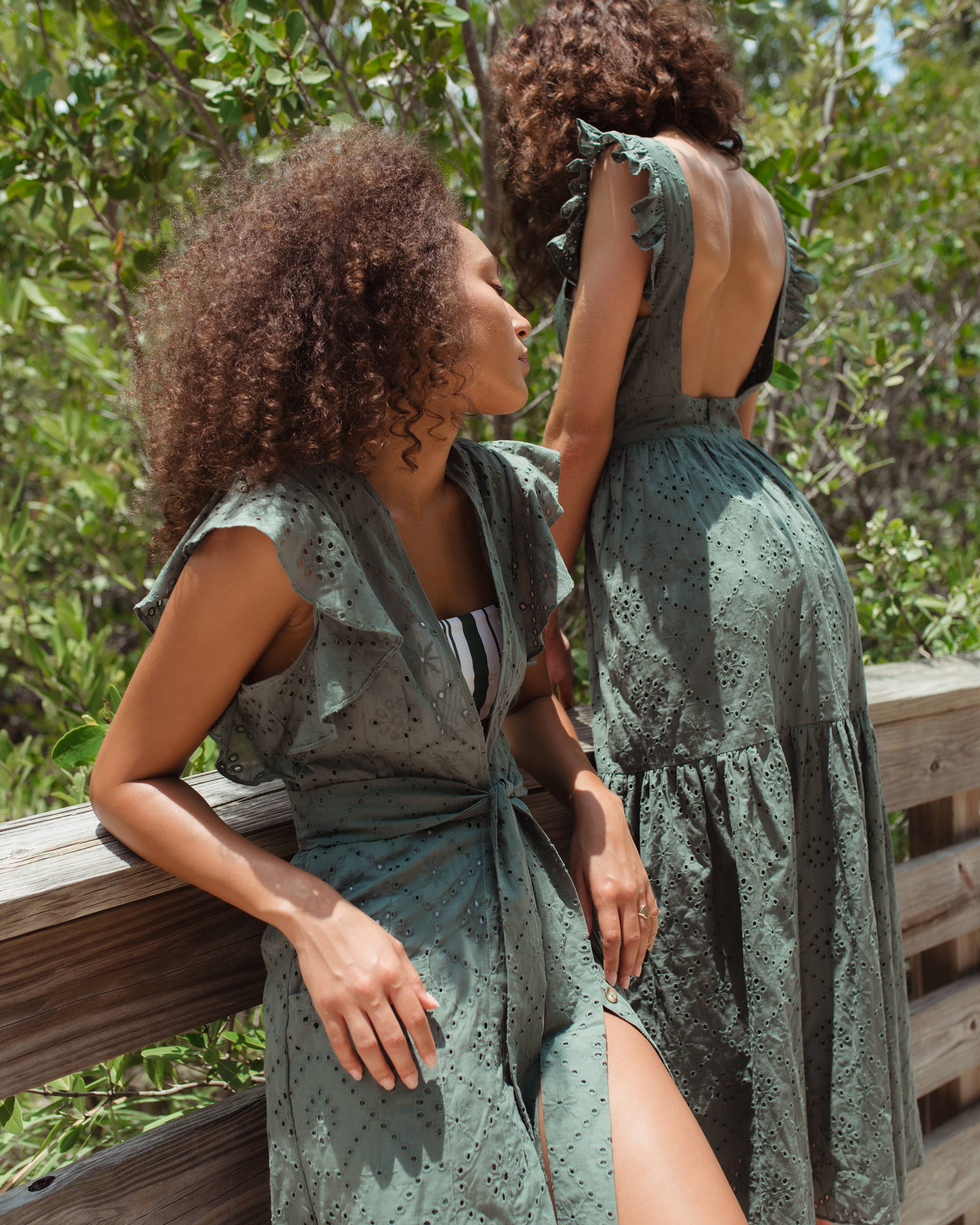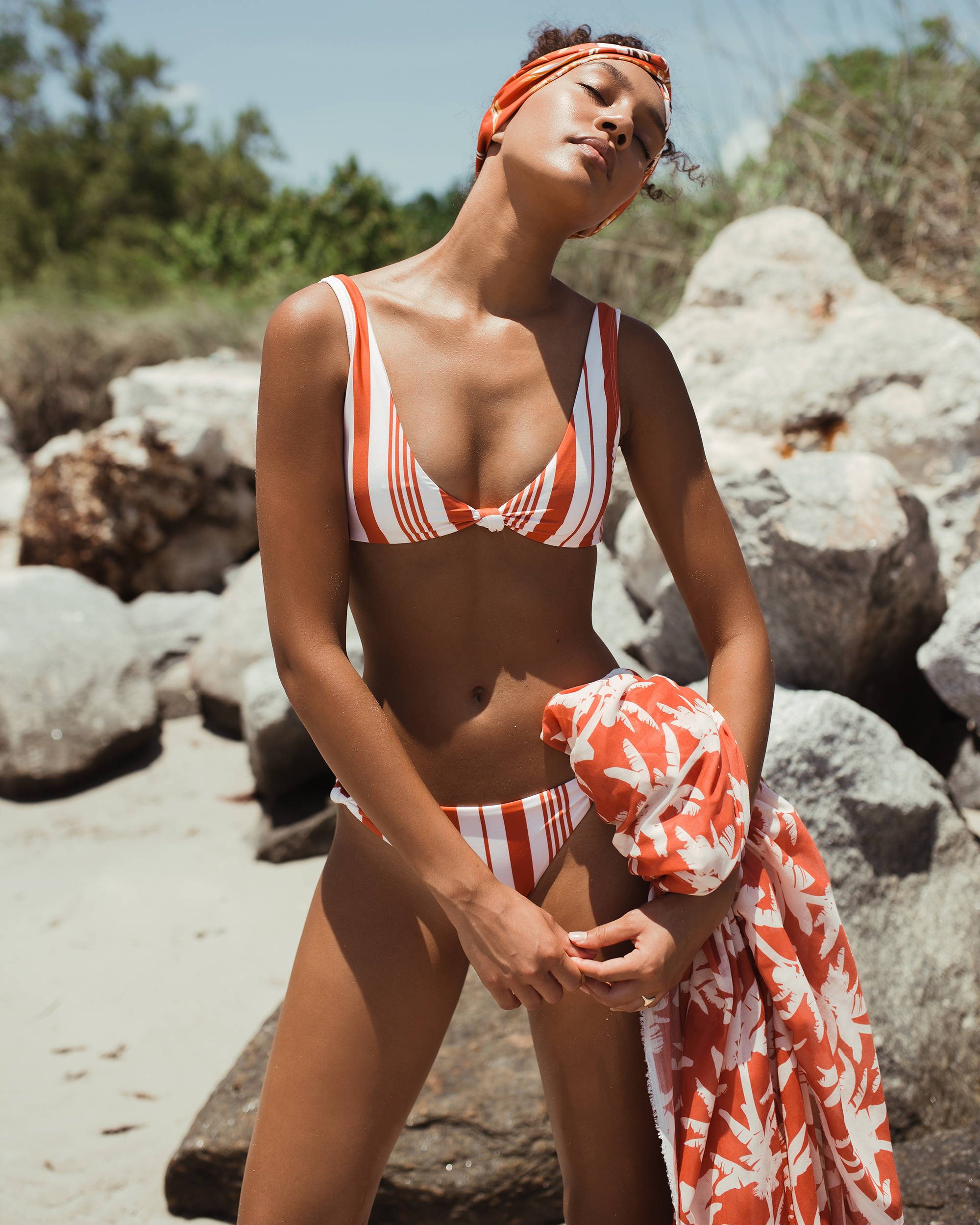 What is the inspiration for your latest collection?
Mulata SS 2020 is a collection that highlights the deepest roots of our Afro-Colombian culture, space where the organic silhouettes become textures, colours and shapes that give life to the Pacific Coast in Colombia. Every corner of this magical place takes us to a virgin land surrounded by nature, which inspired us to create Mulata; A graceful and sophisticated collection that has its visual language.
What's next for the brand, do you have any exciting projects in the pipeline?
At the moment, we are finishing the design process of the two collections that are coming this year (Resort 2020 and Spring Summer 2021) and we are looking for new markets to take part in.
What is your design process like?
Our design process begins with:
 1. An investigation of current fashion trends that are hot on the market, and upcoming trends that we can tap into.
2. We choose an inspirational theme.
3. We develop the prints and sketches and with our combined effort, we choose the designs that we like the most and the ones we know will speak to our clients.
4. We start the search for materials and supplies so we can start our production process.
And now, the BLAIZIN' QUESTIONS:
Beach or city?
Beach.
Caipirinha or Colombian Coffee?
Colombian Coffee.
Samba or Tango?
Samba.
Dia de los Muertos or Brazilian Carnival?
Brazilian Carnival
Dulce de Leche or Açaí bowl?
Dulce de Leche
Sneakers or Heels?
Both.
Bogota or Medellin?
Both!
---