Born and raised in one of the fashion capitals of the world, Sao Paolo, Serpui used her surroundings as the vision for her burgeoning handbag brand. The blend of vivacious colours, fresh details and textures hail from the street markets so familiar to her in her home country, creating what can be described as 'wearable art', handcrafted handbags with a luxury, detailed finish. Here we talk to Serpui about the story behind SERPUI, the lasting influence of Brazil and what inspired her SS20 collection.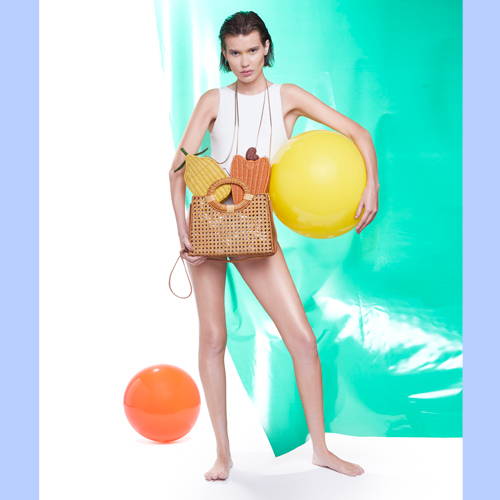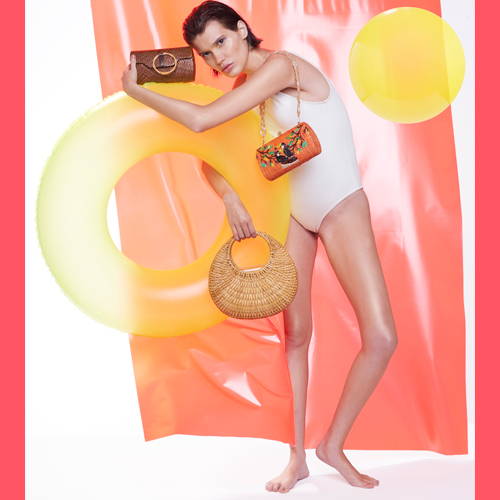 How would you describe SERPUI to someone new to the brand?
A few years ago, when Serpui started her eponymous line, handmade was a very rare asset. Through her vision and worldly background, the designer has been able to transform the concept of handmade into luxurious and coveted handbags that are sold at top retailers around the world as true works of art.
When was the brand founded, what is the story behind it?
Serpui grew up in a rural town to Armenian immigrant parents, always surrounded by the most vivid and exotic flora and fauna. Her parents, an incredibly educated father and the most elegant mother, constantly merged elements of their world travelling and Brazilian local crafts into their daily routine, shaping Serpui's vision and design aesthetics. From there, comes the love for woven straw, bright colours and fauna inspired embroideries. With such a diverse upbringing and innovative vision, it has taken the designer across the four corners of the world searching for inspiration, but it's always in back in her home country of Brazil that she finds her true self.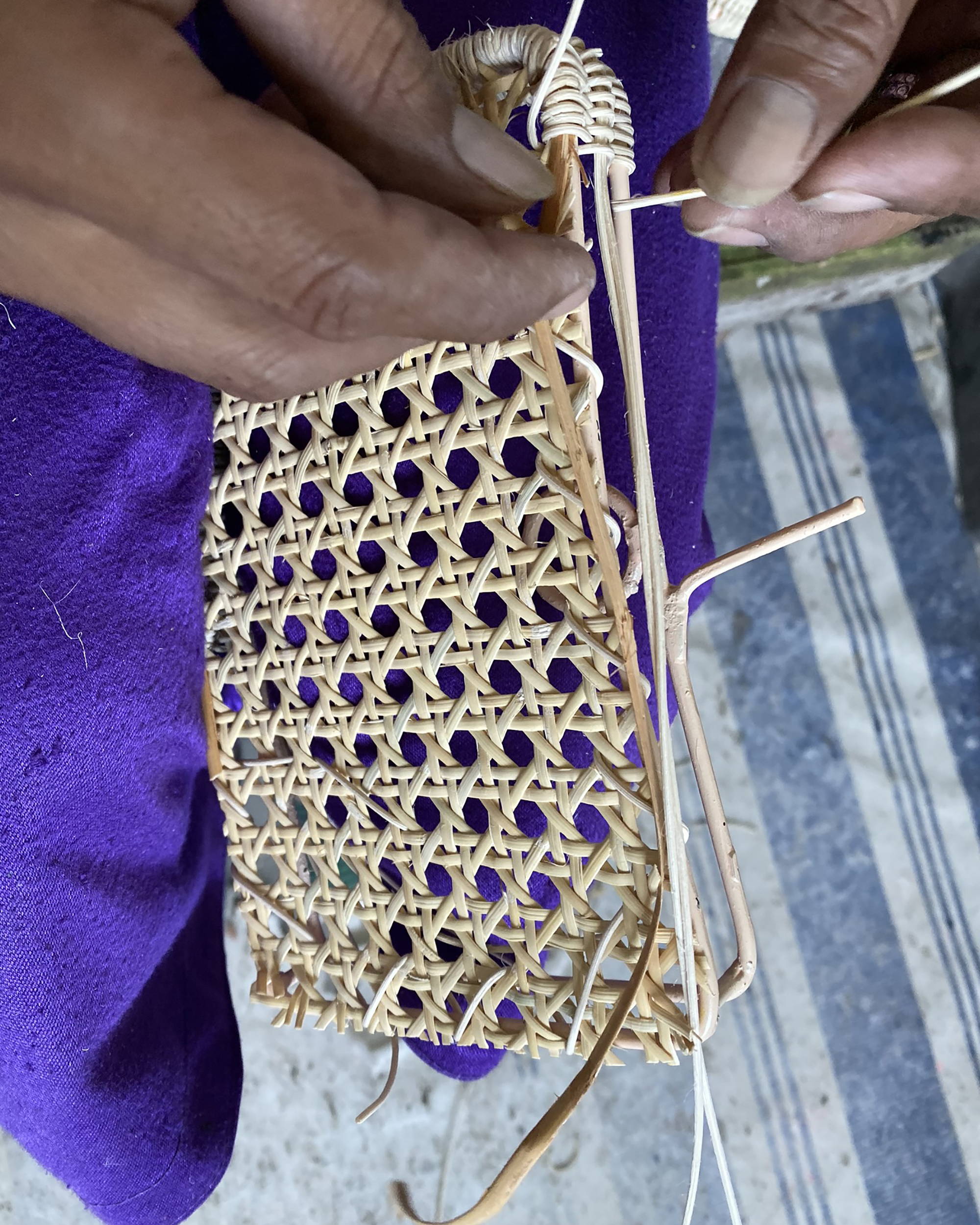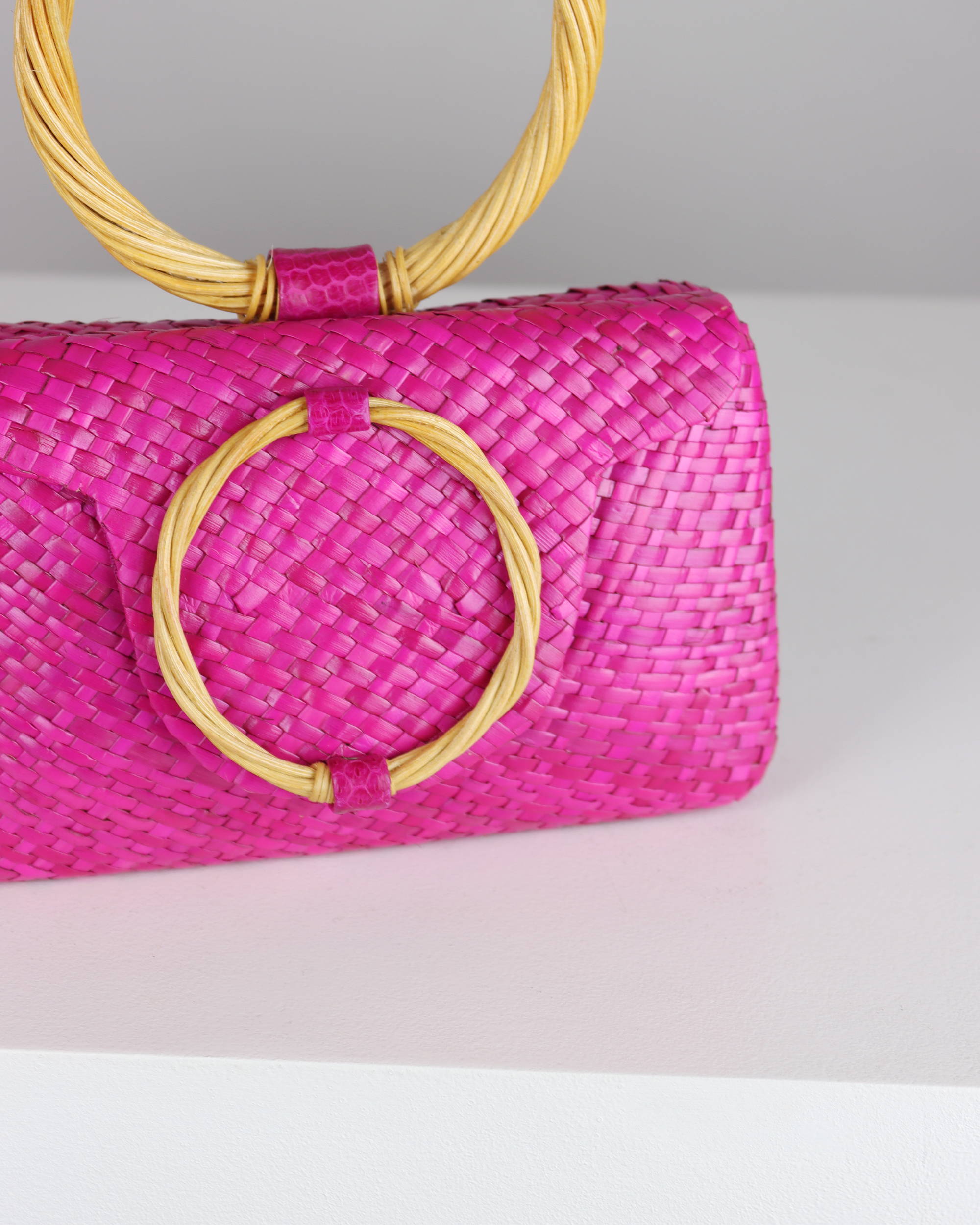 What was the inspiration behind your latest collection?
SERPUI's SS20 takes us on an inspiring trip along Italy's Amalfi Coast. The understated sophistication of that area, combined with the traditional craftsmanship of the Italian riviera, inspired the designer to create a collection filled with pops of colour, woven textures and unexpected details. The fresh fish markets, the glimmering shades of the Mediterranean sea, the rainbow colours of handmade gelatos and the scents of limoncello, all add character to the bags, that is both provocative and exciting, making them a perfect, standout accessory for a stroll in Positano or a dinner in NYC.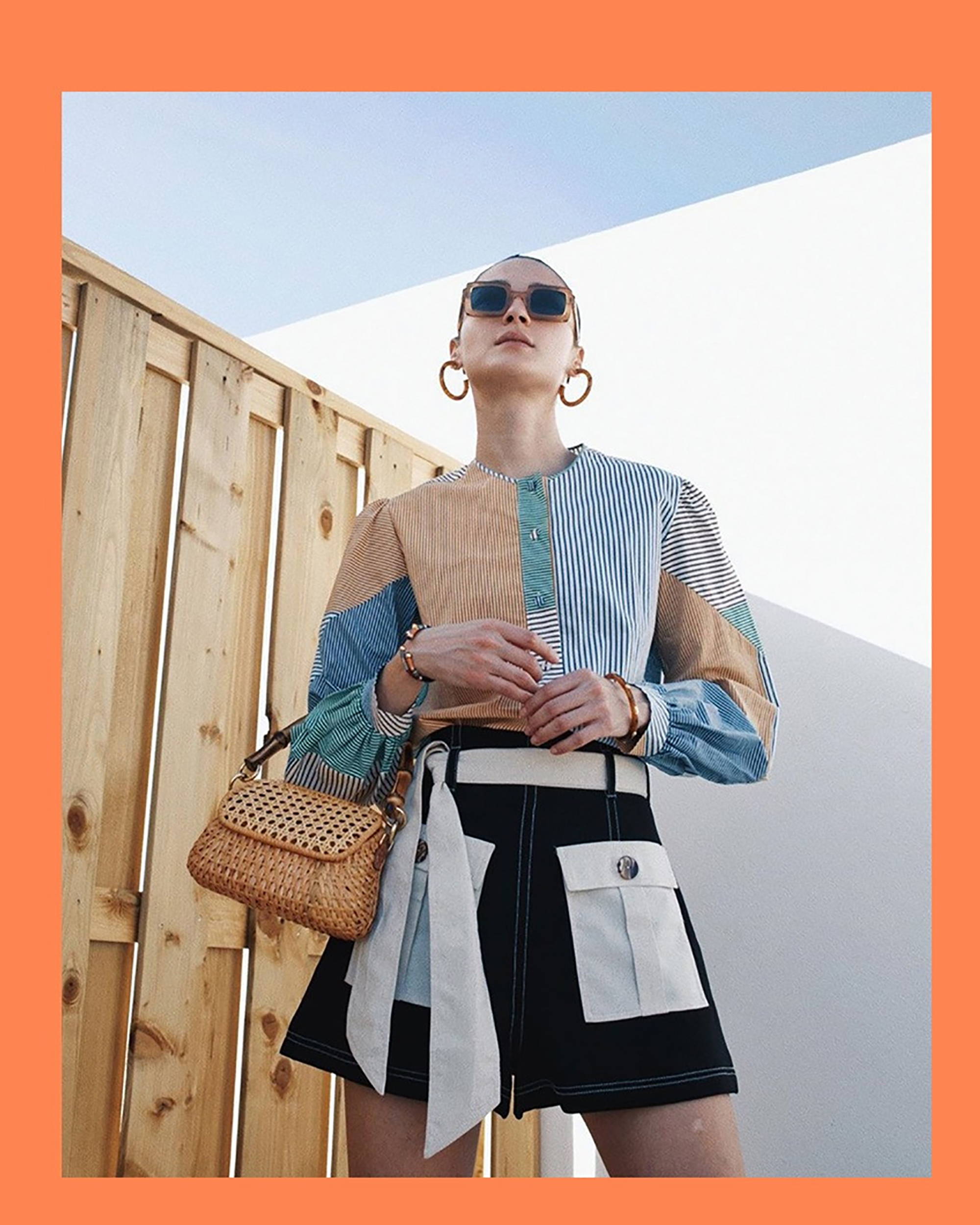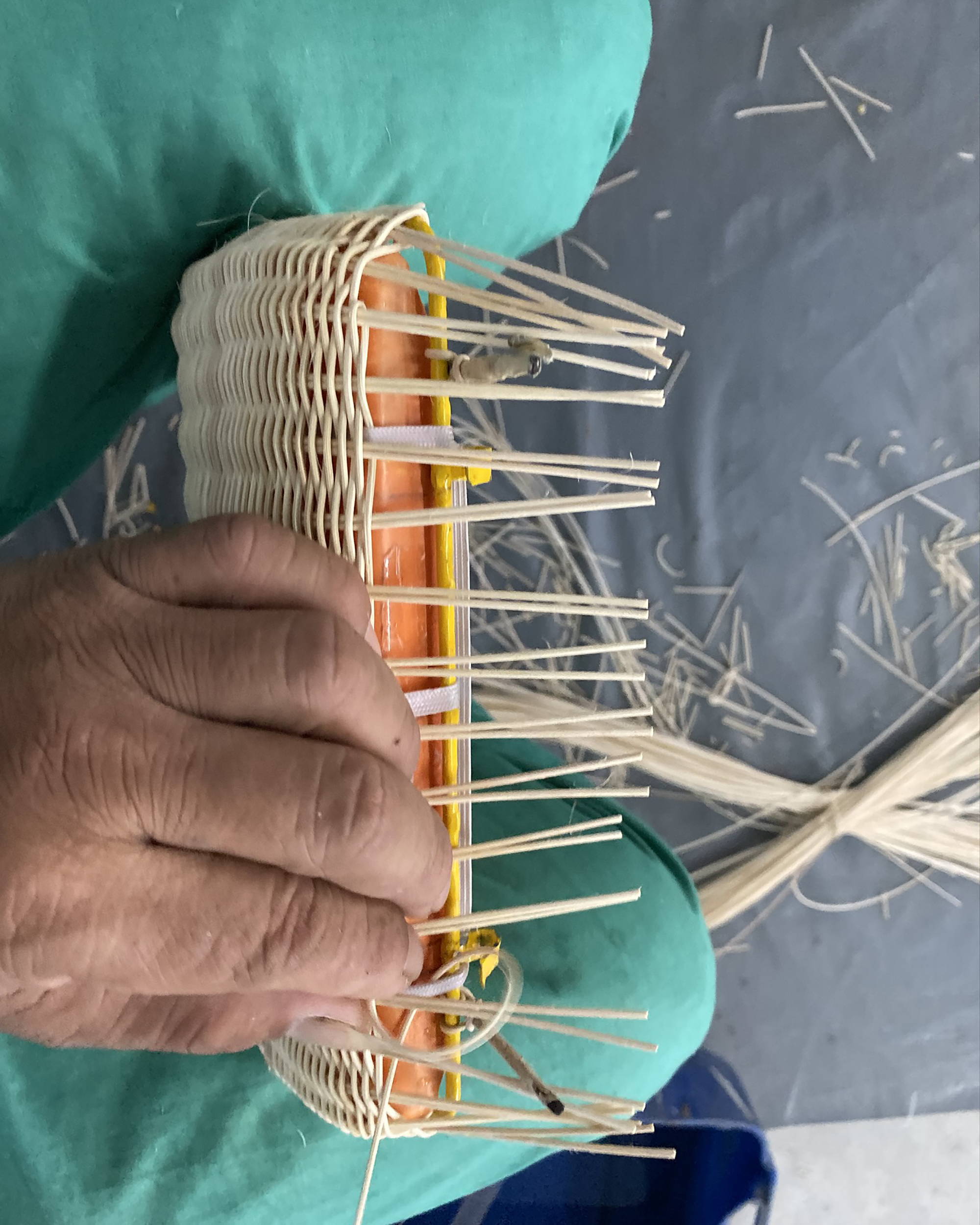 And now, the BLAIZIN' QUESTIONS:
Beach or city?
Beach!
Caipirinha or Guarana?
Caipirinha
Samba or Tango?
Samba
Dia de los Muertos or Brazilian Carnival? 
Brazilian Carnival
Brigadeiros or Paçoca?
Paçoca
Sneakers or Heels?
Heels
Rio de Janeiro or Sao Paulo?
Rio de Janeiro
---